Hinge "The Dating App Designed To Be Deleted" has 1.2 Million monthly subscribers and is valued at 6.4 Billion dollars. The Social Standard helped to build and promote awareness from the ground up.
THE CHALLENGE
HINGE NEEDED NEEDLE-MOVING ENGAGEMENT
Hinge wanted to rise above the competition by establishing itself as the go-to dating app for genuine & long-lasting relationships. To do that, the brand needed everything from high-performing strategies to powerful partnerships to world-class content that drove real engagement.
THE SOLUTION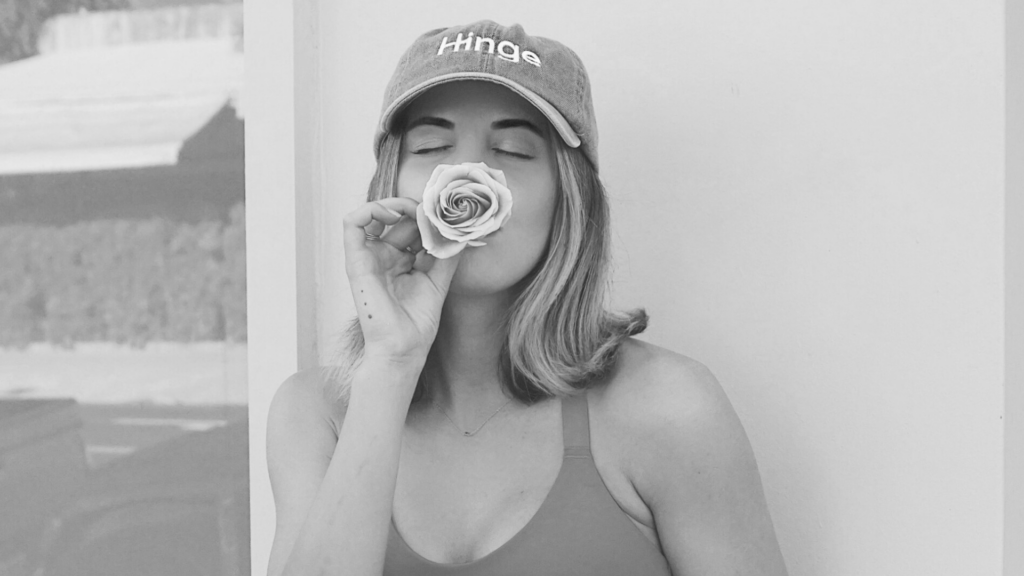 A HIGHLY STRATEGIC PERFORMANCE-BASED CAMPAIGN
Prioritizing the right platforms through the right talent: We adopted a multi-dimensional approach, activating over 100+ nano- to macro-influencers across Instagram, Facebook, and YouTube.
Banking on authentic, persona-driven media:

Leveraging micro-influencers, we created a bank of branded assets consisting of over 300 images for Hinge's paid social channels, outperforming other ads 2-4x throughout the campaign.

Leveraging emerging trends to stay ahead of the curve: In 2017, partnering with podcast influencers was not a thing. But we did it anyway. Our innovative thinking generated 18M+ impressions.
Love that crosses cultures: To expand usage in the UK & Australia, we connected with a diverse group of influencers who helped Hinge become the leading dating app in those countries.
THE RESULTS WERE ANYTHING BUT STANDARD.
For two and a half years, The Social Standard helped Hinge become THE dating app for making real & meaningful connections. Together we launched Hinge into international markets, expanded platforms far beyond earlier campaigns, and supplemented paid social strategy to yield 2x to 4x better engagement to drive app downloads.