Today, August 24th, we shout out Campaign Manager Kenyon O'Rourke for celebrating her first anniversary with The Social Standard. Kenyon serves as an invaluable leader for our client, Adobe. See how she strives to set the standard every day!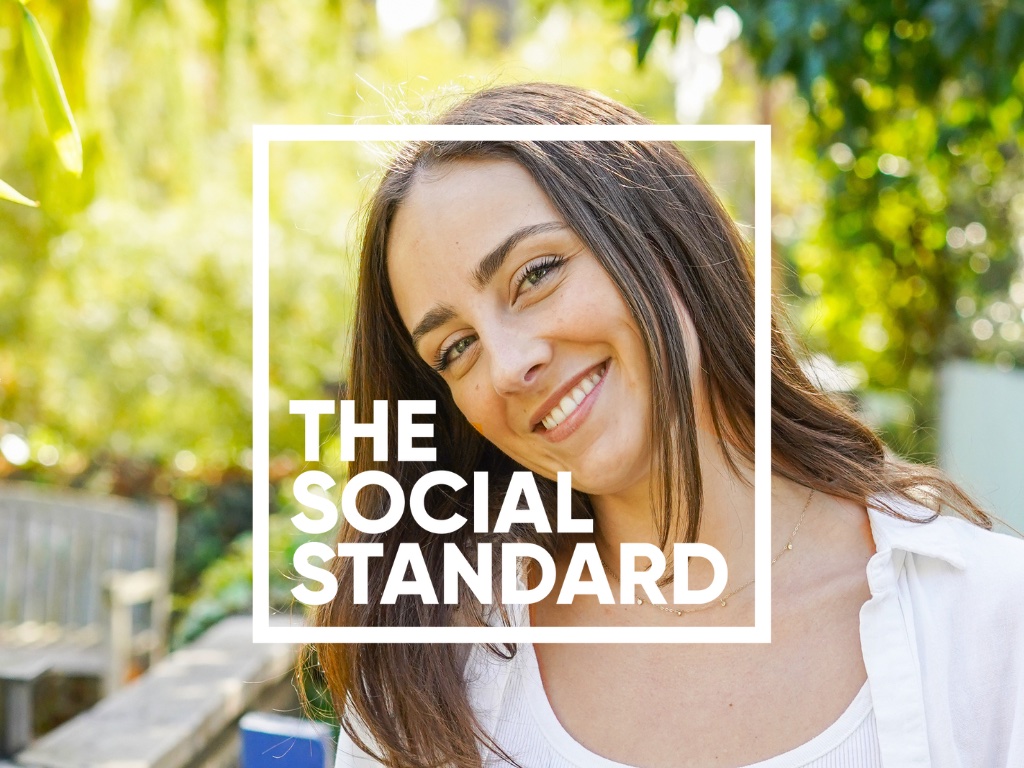 Account Excellence With Kenyon O'Rourke
Q: Congrats on celebrating one year with us! What has your experience been like so far?
A: It's been the best first year at The Social Standard! My background is in traditional media planning, so making my way into influencer marketing felt like a perfect fit. I love working with this incredible team, being mentored by our CEO Jessica Phillips, and have learned so much working with our client, Adobe. I look forward to continuing to grow here!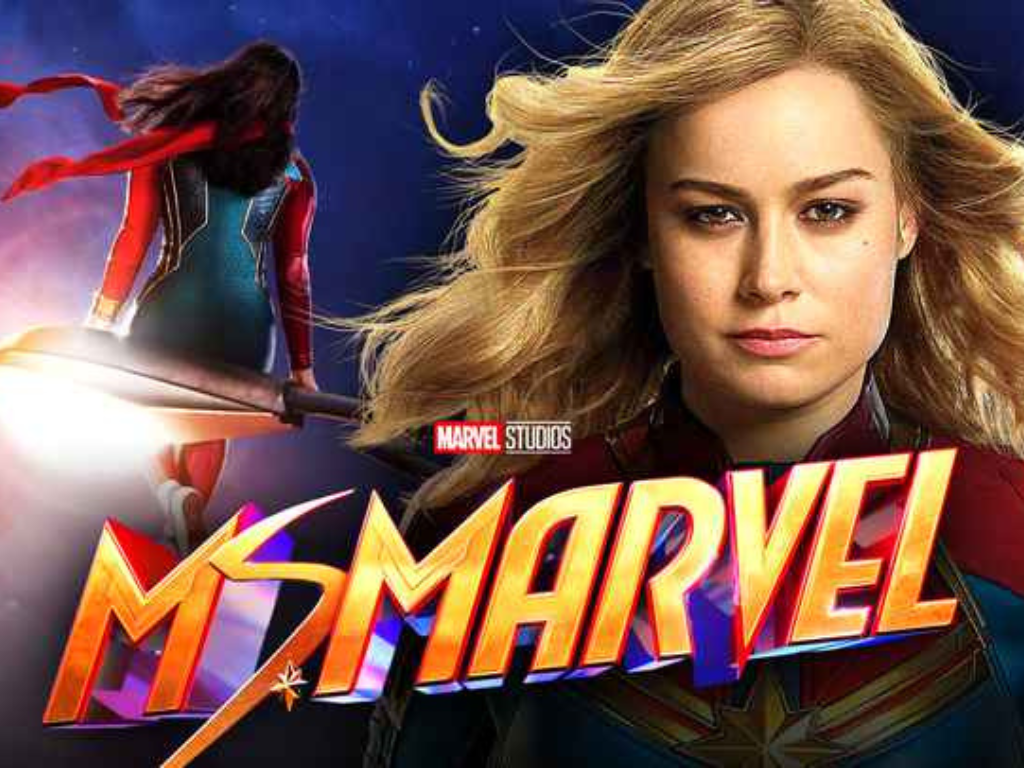 Q: Adobe's influencer marketing would not be the same without you! Do you have a favorite campaign with the brand?
A: Totally! We are so lucky to create such fun and innovative TikTok campaigns. We recently launched the @AdobeVideo  account, dedicated to the content and talent we source. I love the discovery aspect of the business because I get to explore such cool content and pair creators with the brand. 
We recently worked with Daphne Le (961K TikTok) & Shebly Bonczek (613K TikTok) for an Adobe partnership with Marvel to highlight the release of the Ms. Marvel movie earlier this summer. It was awesome to see them both put their spin on the TikTok videos. Marvel-themed videos were trending, so it was great to see our creators tap into that trend and use their unique styles to showcase their super-talented edits to their audiences.
Q: What kind of activations have been most successful for Adobe? What do those metrics look like? Engagements, conversations, impressions, etc.
A: Priority metrics for Adobe involve increasing engagement, subscribers, and following. We helped grow the @AdobeVideo TikTok account from 10k to 250k followers in 6 months. Their mission is "creativity for all," so the content that performs best involves filmmaking, photo-editing, illustration, and content that captures the creative community's audience's attention.
Q: You always bring positive vibes! How does attitude play into your day-to-day here?
A: Attitude (especially a positive one) makes teammates and clients feel supported. I like to create an environment that motivates and encourages people to deliver quality work. Who says work can't be a little fun? 
Q: What skills go into being such a successful Campaign Manager in influencer marketing?
A: Organization and communication are crucial! Expect to manage several campaigns and coordinate with a wide range of creators on several platforms. Then make sure you deliver updates that are clear to understand, direct, and digestible.
When I stepped into the Campaign Manager role in March, I learned how important it was to form authentic and positive relationships with our clients. That transition from Talent Coordinator helped me develop a new working style with our clients. As we continue to optimize and grow, we deepen our professional relationship.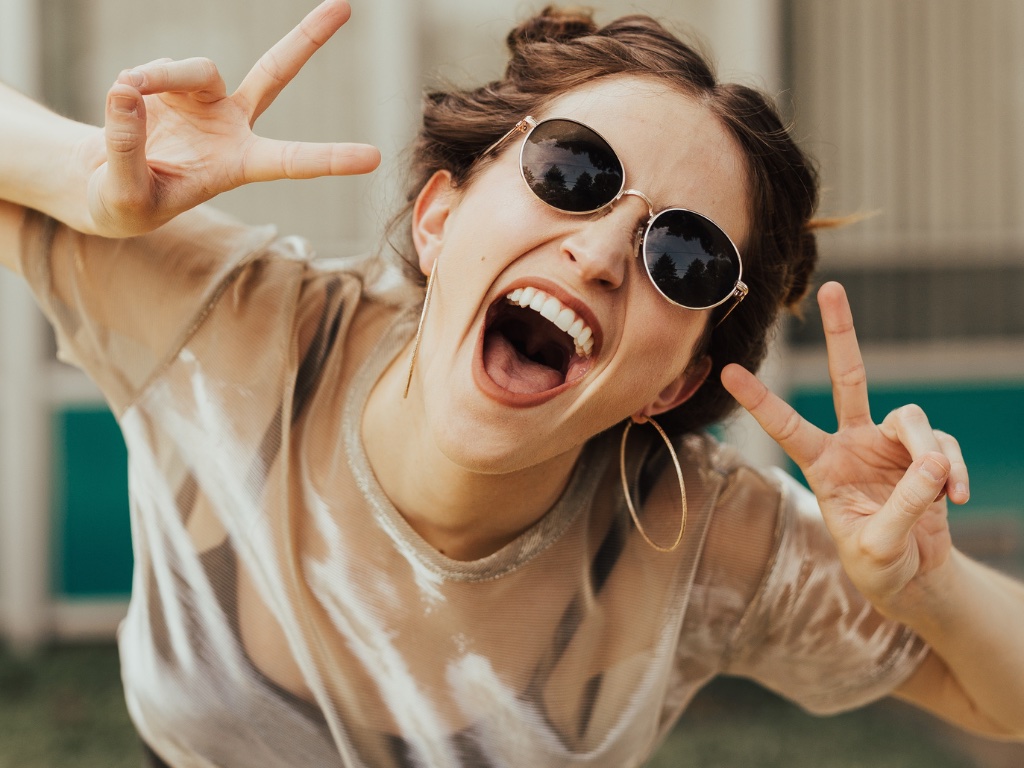 Q: What does "striving to set the standard" mean to you?
A: Always put your best work forward and prioritize client needs. I keep a keen eye out for industry trends, try to create a work environment in which people are thriving, and build each other up is a big part of setting the standard in this industry. 
Scale Your Influencer Marketing
The Social Standard is a full-service influencer marketing agency driven by setting the standard for the industry and then reaching even higher. Our team is obsessed with finding the right influencers for our partners. But we are way more than just matchmakers. We are strategists that develop effective campaigns to delight, inspire, entertain and hit business goals. From concept to seamless execution, we work with clients such as Adobe, FiatChrysler, L'Oreal, Motorola, and others, positioning them as pioneers in innovative influencer marketing and helping talent thrive in the creator economy. Want to learn more about our agency's work? Shoot us an email at partner@sostandard.com. We'd love to collaborate!