The Social Standard has partnered with USA Surfing following the organization's Gold Medal Olympic debut to develop future Olympians and surf fans. The Social Standard will leverage USA Surfing's platform providing surfers with opportunities to shine and grow along with brands that wish to align with USA Surfing's mission.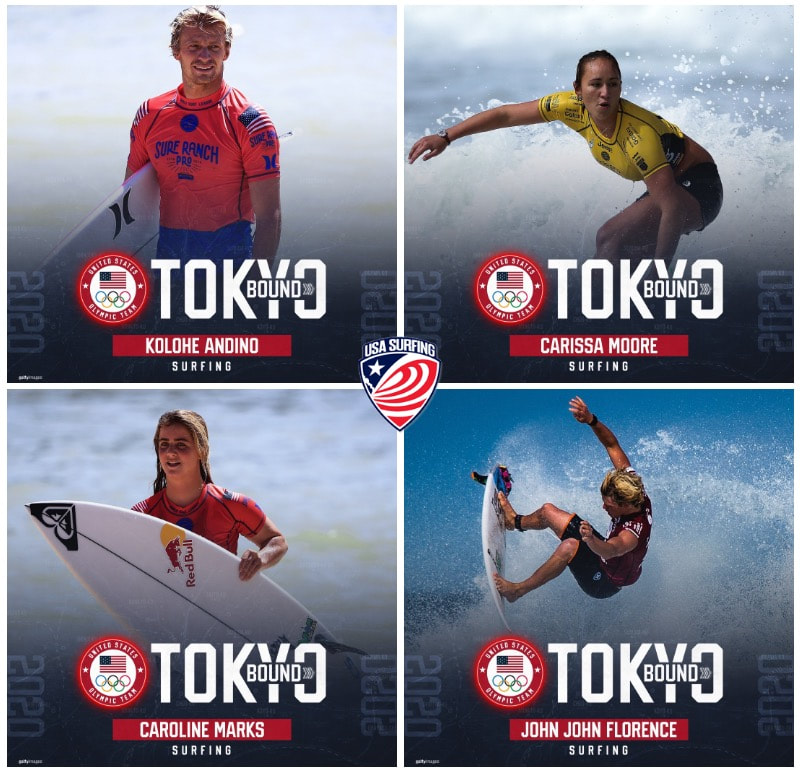 "Working with The Social Standard makes great sense for us. The surfing ethos of hard work, kindness, authenticity, and respect for each other and our environment are core values for USA Surfing and a thriving group of brands," said Brandon Lowery, Interim CEO, USA Surfing. "We look forward to The Social Standard's work to connect USA Surfing with some of the top brands in the industry."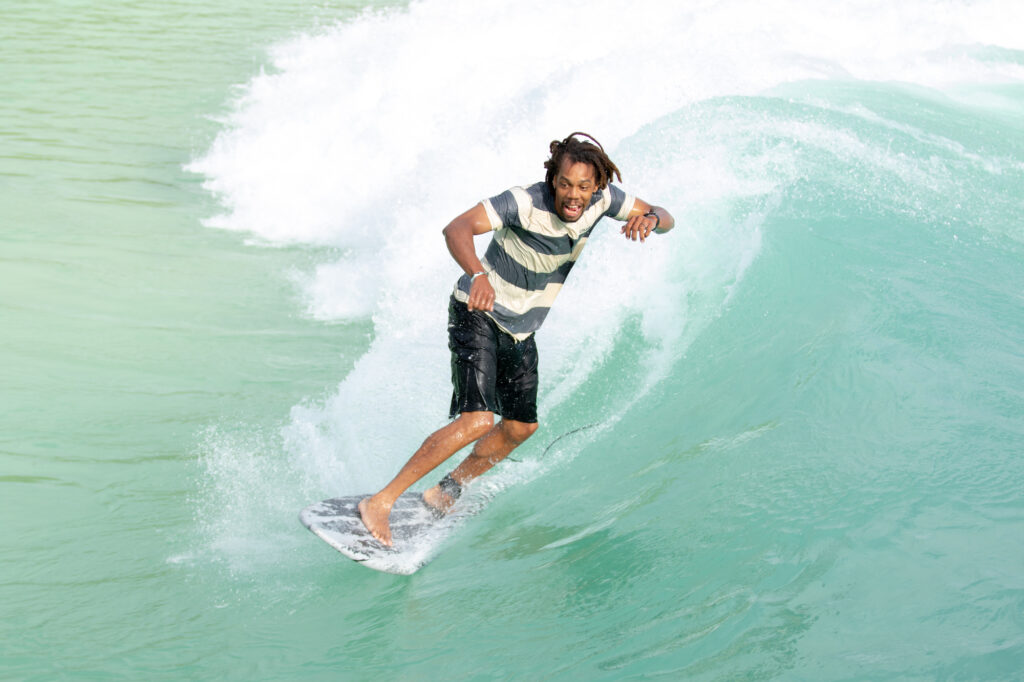 The Social Standard will bring a data-driven performance marketing approach integrating a live-streaming and live-scoring tech platform with custom athlete profiles to one of the world's most popular water sports (35M+ surfers worldwide). USA Surfing's Under 18 junior team will be defending the team's Gold Medal in El Salvador May 27 – June 5 at the International Surfing Association's (ISA) World Junior Surfing Championship. The competition is the largest junior surfing competition in the world, bringing together hundreds of the world's best surfers from more than 40 nations. USA Surfing's World Junior Championship team has racked up three team Gold Medals, one team Silver Medal and multiple individual Gold and podium finishes in the competition's history.
USA Surfing is headquartered in San Clemente California. Its Prime Series and Championship is an elite, invite-only competition featuring the best surfers from across the United States mainland and Hawaii. The Prime Series and Championship events were created to help prepare under 18 surfers for the big leagues of surfing utilizing a competition format used by the World Surf League and International Surfing Association (ISA). ISA recognizes USA Surfing as the exclusive national federation for surfing in the United States.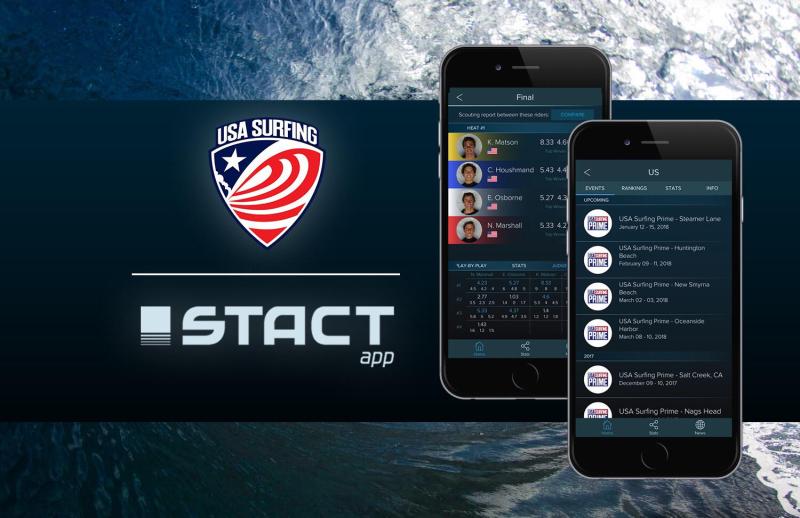 STACT app is a platform that provides live scoring, streaming and real-time engagement with athlete profiles and comparable data. This technology will keep brands connected athletes from USA Surfing. Some of the best athletes in the world came up through the USA Surfing ranks. Surfers not only have impressive followings, their content is compelling, authentic and engaging, like Kelly Slater (2.8M followers), Bethany Hamilton (2.1M followers), and John Florence (1.5M followers). Surf enthusiasts are a highly desirable demographic for brands to reach as 29.6% of those in this category are aged 25-34 and 25.7% are ages 18-24.
During the 2021 Olympic Games, according to USOPC USA Surfing was at the top among all Summer Sports for engagement (#4) and received more in-depth media attention than all the new Olympic sports. USA Surfing followers are loyal, engaged, young, and typically hard-to-reach, because they are so active, outside and on the move.
The Social Standard is a full-service influencer marketing agency driven by setting the standard for the industry and then reaching even higher. Our team is obsessed with finding the right influencers for our partners. But we are way more than just matchmakers. We are strategists that develop effective campaigns to delight, inspire, entertain and hit business goals. From concept to seamless execution, we work with clients such as Adobe, FiatChrysler, L'Oreal, Motorola and others, positioning them as pioneers in innovative influencer marketing and helping talent thrive in the creator economy. Want to learn more about our agency's work? Shoot us an email at partner@sostandard.com. We'd love to collaborate.