One of the newest additions to The Social Standard team, Inside Sales Manager, Adam Hamer, has created an immediate and positive impact. Today we discuss the power of relationships, his favorite influencer marketing campaigns, and what setting the standard means to him!
Achieving Early Success
Q: Since joining us, you have taken off like a rocketship! How have your first few months at The Social Standard been so far?
A: Honestly, thrilled to be here! I started three days after graduating from the University of Iowa, so this is a tremendous opportunity for me. I'm very fortunate to be a part of a smaller company with open lines of communication and be in such a collaborative environment. My colleagues are fantastic, and I'm very grateful to be trained by the Chief Revenue Officer, Dylan Conroy, who has been very generous with his time.
Q: There are so many brands seeking influencers right now. Which industries do you find yourself speaking to most often?
A: You are right! There is a consistent demand for influencer marketing, coming from every direction. I enjoy working with industries I am directly involved with as a consumer, so health and fitness, fashion apparel, and food and beverage are fun because they need creators to demo products and create DIY content. 
What is unique about these industries is that they are so difficult to build brand awareness. The more competition in an industry, the more necessary for influencers to help them to differentiate. When there are thousands of products/services, people want to know what is best for them. Influencers expedite the process of elimination.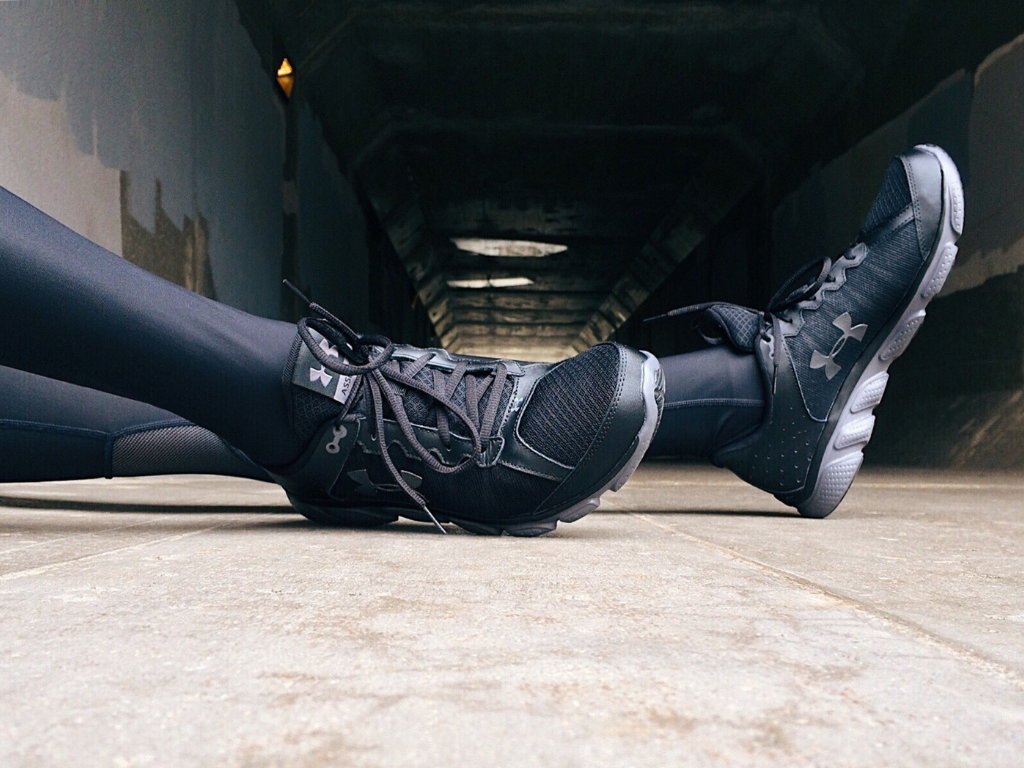 Inside the Mind of Gen Z
Q: Sounds like you have to keep your head on a swivel! Can you tell us about your favorite brand campaign you've worked on so far?
A: We recently partnered Under Armour with fitness influencer Demi Bagby (14.4M TikTok) for an exciting new campaign. I can't talk too much about the details now because the posts aren't live yet, but keep your eyes peeled for the activation coming soon. Demi always crushes it, and she is a perfect fit for the brand. I know she is going to run away with massive results. 
Q: Adam, you are a digital native and a member of Gen Z. What are you noticing in the social media/influencer space right now?
Firstly, I think Gen Z consumers are lucky to have so much input from incredible sources like TikTok, Instagram, and even BeReal. We are applying that information and looking for the best ways to live, whether fitness routines or delicious foods. Influencers are shaping our daily lives. 
Speaking on behalf of Gen Z, we don't want someone to try to sell us products or services with traditionally paid endorsements. Brands need to dive deeper. They should focus on entertaining stories, communicating personal narratives, and being conscious of improving the well-being of ourselves and the greater community. Creators effectively deliver these messages, so brand loyalty and sales are soon to follow.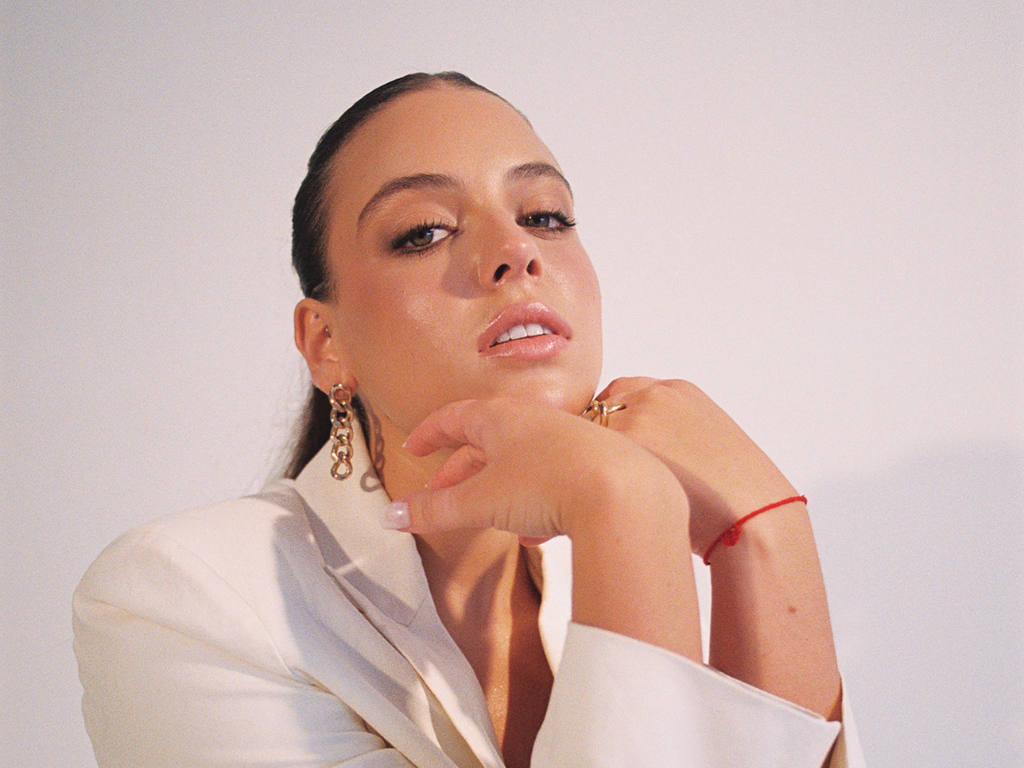 The Intersection of Talent and Marketing
Q: Adam, you have such an interesting backstory in the talent world. Can you tell us more about that?
A: My incredible parents encourage their children to pursue their talents/dreams. In 2020 my younger sister, Michal Leah (783K TikTok), blew up on social media as a vocalist. After the Sodarock Music management group discovered her, I trained as an associate manager under the wing of their founder, Micheal Dixon. 
At no point did I ever think that my sister's music career would lead me down the path of managing talent, but being uniquely familiar with the music industry and understanding trending sounds has been an asset for the team and our clients.
Q: You are a natural at sales! What advice would you give someone looking to get started in influencer marketing?
A: The key is to believe in your product. If you would not sell it to your grandma, you should not sell it to a stranger. Influencer marketing works plain and simple. The Social Standard is incredible at what we do. I feel confident knowing that our work with brands like Hinge drastically outperforms traditional ads by 2-4X. We took them from a growing app to the premiere platform for online dating. The growth potential of these campaigns is what makes me love my job!
Q: Last question, what does "striving to set the standard" mean to you?
A: To me, striving to set the standard means leaving a positive and impactful impression on everyone you come across. Consumer behaviors change on a whim, and expectations rise with every new product. Setting the standard is about staying above the curve by leaning in on the cutting edge of innovation and trends, strategically providing value, and delivering quality services with a smile.
Scale Your Influencer Marketing
The Social Standard is a full-service influencer marketing agency driven by setting the standard for the industry and then reaching even higher. Our team is obsessed with finding the right influencers for our partners. But we are way more than just matchmakers. We are strategists that develop effective campaigns to delight, inspire, entertain and hit business goals. From concept to seamless execution, we work with clients such as Adobe, FiatChrysler, L'Oreal, Motorola, and others, positioning them as pioneers in innovative influencer marketing and helping talent thrive in the creator economy. Want to learn more about our agency's work? Shoot us an email at partner@sostandard.com. We'd love to collaborate!