The Social Standard continues our spotlight series with Chief Growth Officer Ray Kim. Ray is a foundational pillar at The Social Standard, celebrating four years at the company and being a crucial director of thousands of influencer marketing campaigns.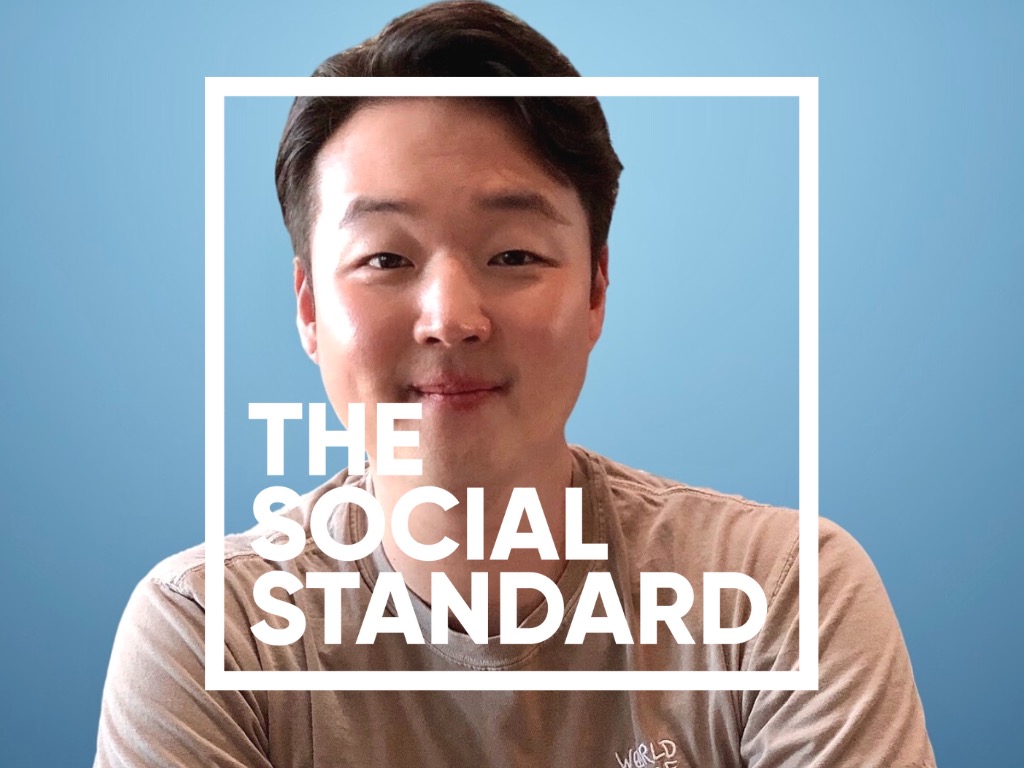 Evolution of Influencer Marketing
Ray, after years in the advertising and creator space, I bet it feels like you have seen everything. Can you speak about the evolution of influencer marketing and a few of your favorite brand campaigns with The Social Standard?
Influencer marketing is relatively new compared to traditional media marketing. One of my first major campaigns (before joining The Social Standard) was to promote the U.S. launch of a mobile RPG game called Summoners War, where we partnered with Vine influencers Cody Johns (486K Instagram), Landon Moss (734 TikTok), and Jake Paul (20.3M YouTube). It's funny looking back at how we've worked with these creators back in the day where we had to guide them through working with a full production staff, scripts and contracts. Now they're all household names in the influencer marketing space!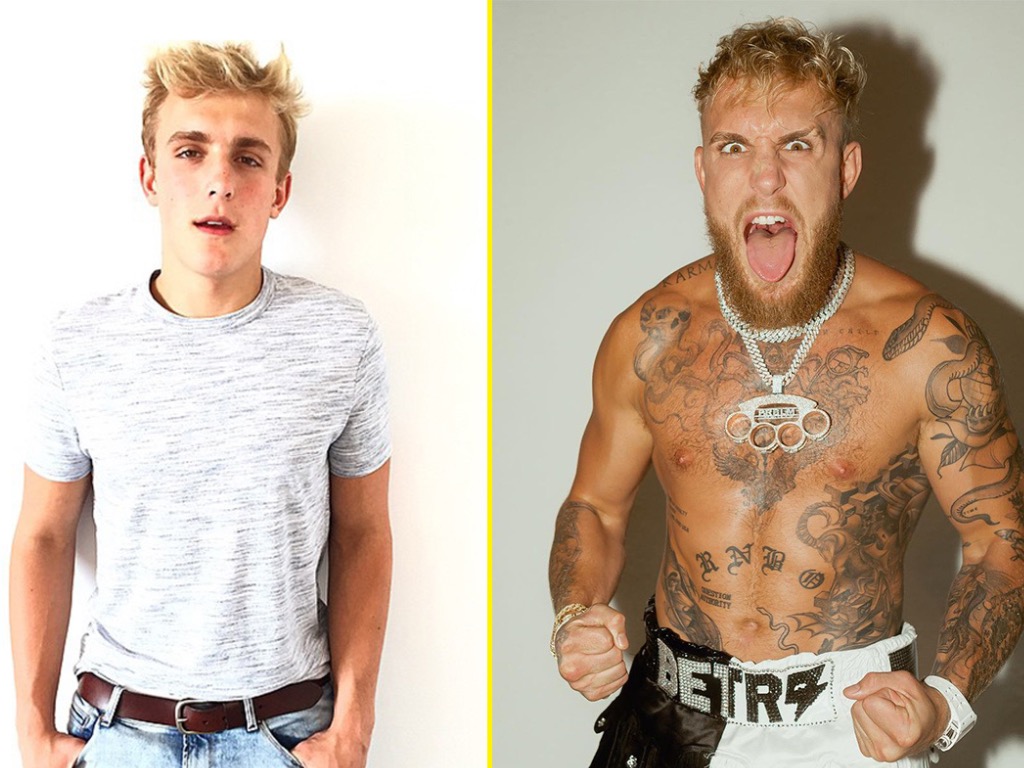 I am very fortunate to have been on the front lines of watching the space grow since the early days of working with Hinge to become intertwined with brands making a positive impact on communities. When Fandom (a hub for entertainment culture) wanted a brand relaunch to celebrate diverse and unique perspectives of its community, we helped lead the For the Love of Fans campaign. Influencers provide opportunities to lend a voice to speak for the voiceless, so it is valuable that I can help contribute this to society.
From helping Pearson (one of the biggest education publishing and assessment services) launch their eTextbook platform through creators who were college students to spearheading a Twitch fundraiser for the Stand Up To Cancer organization partnering with popular gamers from all over the world, we've launched some really cool and innovative campaigns. We are here as the creative solution to bring awareness and effective results to brands across various verticals. Our product is also incredible because we find up-and-coming creators that are perfectly fit for audience engagement.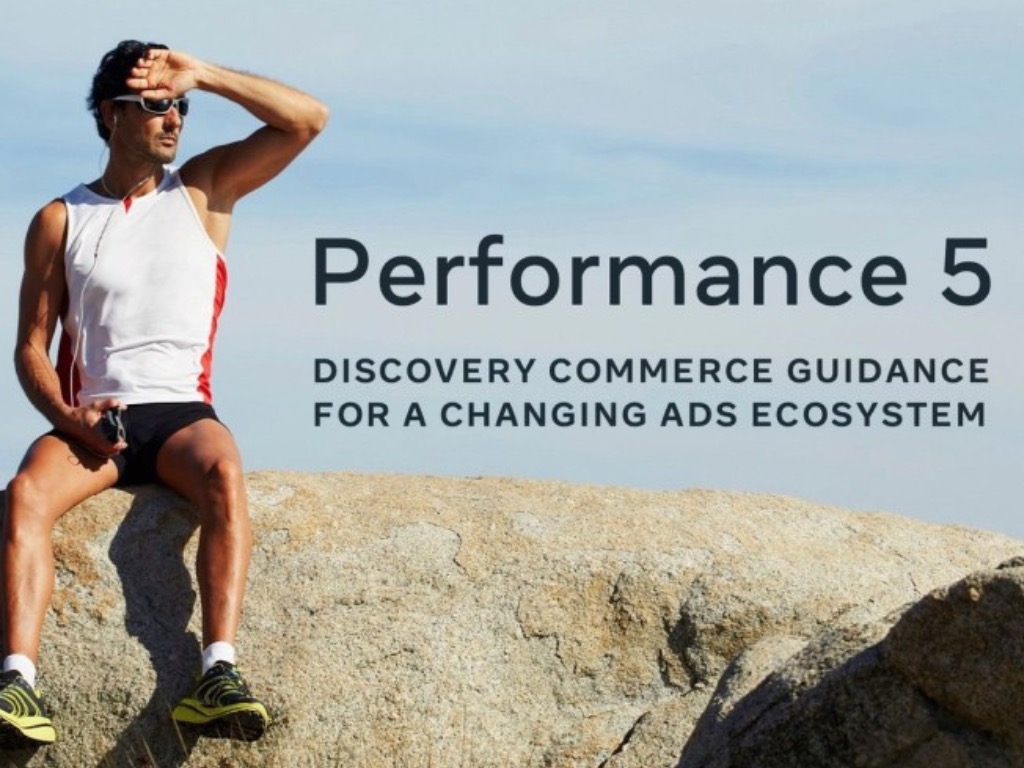 Brand Performance 
On the topic of money, how are brands planning their 2023 budget? What are you seeing on the accounts side of the business?
There is fear in the economy, so brands are leaning toward high-performance value campaigns. Reports show brands ramping up their digital media and influencer marketing spending. Marketing directors and CEOs keep choosing influencer marketing because it is a conversion-focused and trackable platform. Clients like Adobe, Fetch Rewards and Jeep have been with us for years because influencer marketing is a reliable winner, time and time again. 
Social media platforms are getting more advanced and better at reaching consumers. TikTok recently released its audience insights tool, and Meta Performance 5 has come to Facebook and Instagram. Every problem has a solution. Last year's iOs update may have been a setback, but platforms are adapting to move the ball forward.  
Rumor has it that you have something big soon for The Social Standard. Care to mention what is coming next?
There will be an official announcement soon, but we are adding another X factor to our full-service approach. We offer brands top-tier creative direction, hidden gem influencers on the rise, and premium quality campaign performance. We are bringing in new services to utilize first-party data and optimize every campaign dollar.

Industry Vision
Big picture for 2023 – what do you expect to see from brands? What industries will be working with creators next? 
Change is rapidly underway in social media marketing. Gen-Z consumers demand authenticity. Expect more brands to use content creators and the primary source of advertising creatives to promote products and services. Industries such as finance, real estate and cannabis will turn to influencers as financial belts tighten and legal restrictions loosen. 
Final question, what does setting the standard mean to you?
Setting the standard means loving what you do and having the ability to make things better every day. It's been such a fun journey to get in on the ground level, but this has been a rocket ship. I'll be here to get us locked in and ready to keep going! 
Scale Your Influencer Marketing
The Social Standard is a full-service influencer marketing agency driven by setting the standard for the industry and then reaching even higher. Our team is obsessed with finding the right influencers for our partners. But we are way more than just matchmakers. We are strategists that develop effective campaigns to delight, inspire, entertain and hit business goals. From concept to seamless execution, we work with clients such as Adobe, FiatChrysler, L'Oreal, Motorola, and others, positioning them as pioneers in innovative influencer marketing and helping talent thrive in the creator economy. Want to learn more about our agency's work? Shoot us an email at partner@sostandard.com. We'd love to collaborate!