The Social Standard is proud to recognize Talent Coordinator Natalie Nguyen for outstanding achievements in identifying the most influential and impactful creators for brands. Today we sat down to discuss her success and celebrate her 1st anniversary with the company!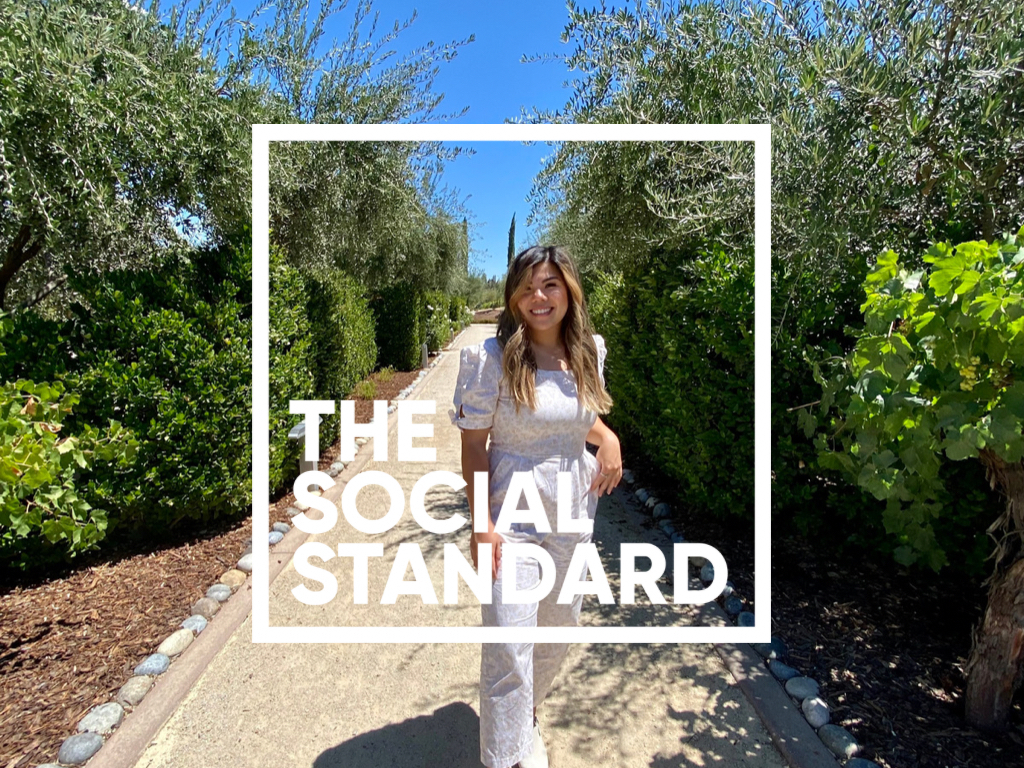 Q: Congratulations on the milestone! So what's the last year been like here at The Social Standard?
A: Thank you! It has been a whirlwind but in the best way possible. I joined the team and immediately jumped right into some exciting campaigns with Jeep, Hallmark, Southwest Airlines,  Fandom, and Fetch Rewards. It not only taught me a lot but has provided me with great experiences. I feel like I've grown so much in the last year and feel proud of my team.
Q: Our clients adore you! What goes into being such a successful talent coordinator?
A: You have to listen very carefully to understand a brand's goals. We've worked with incredibly talented influencers, so I'm always thinking about which creators connect best with their audience. The job is one-part intuition and lots-parts hard work. As a perfectionist, I always try to put the best product forward for the client.
Q: What should brands be aware of when deciding on talent?
A: There is a lot to consider! Be aware of the creator's cross-platform online presence and if they have any new projects in the works. Make sure they fit your brand mission and communicate in your voice. And think long-term! People enjoy watching creators grow with a brand and become invested in future campaigns.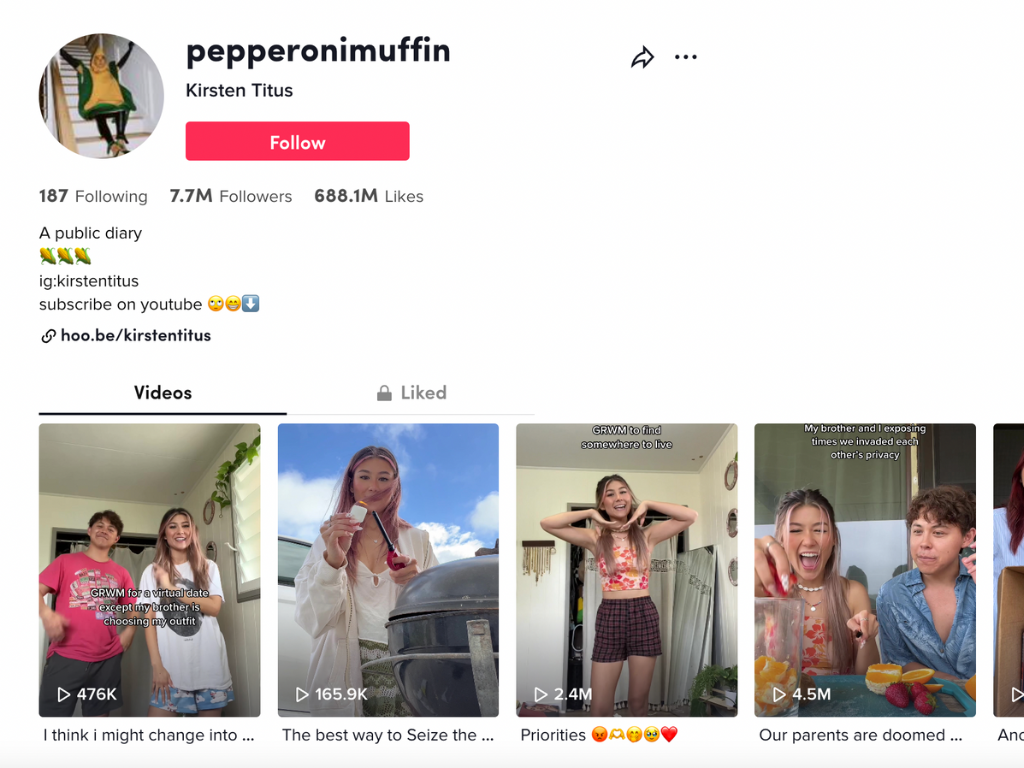 Q: You have such a knack for discovering new and exciting influencers. Who is on your radar for us to know about?
A: I look for influencers that post authentic, relatable, and entertaining content. They tend to attract a loyal and dedicated following. Some of my favorites right now are Kirsten (7.7M) and Erica Titus (2.8M). They tap into trends, have fun, and share their lives. Their ads/paid partnerships seem well thought out, so I see why brands continue to reach out to them. Another to watch out for is micro-influencer Liliana Madrigal (44K). She's a 'comfort creator' that posts beauty/lifestyle content. In the last few months, her page has doubled in followership. These three creators are BIPOC women, which is a huge plus for companies that understand the importance of a diverse range of representation.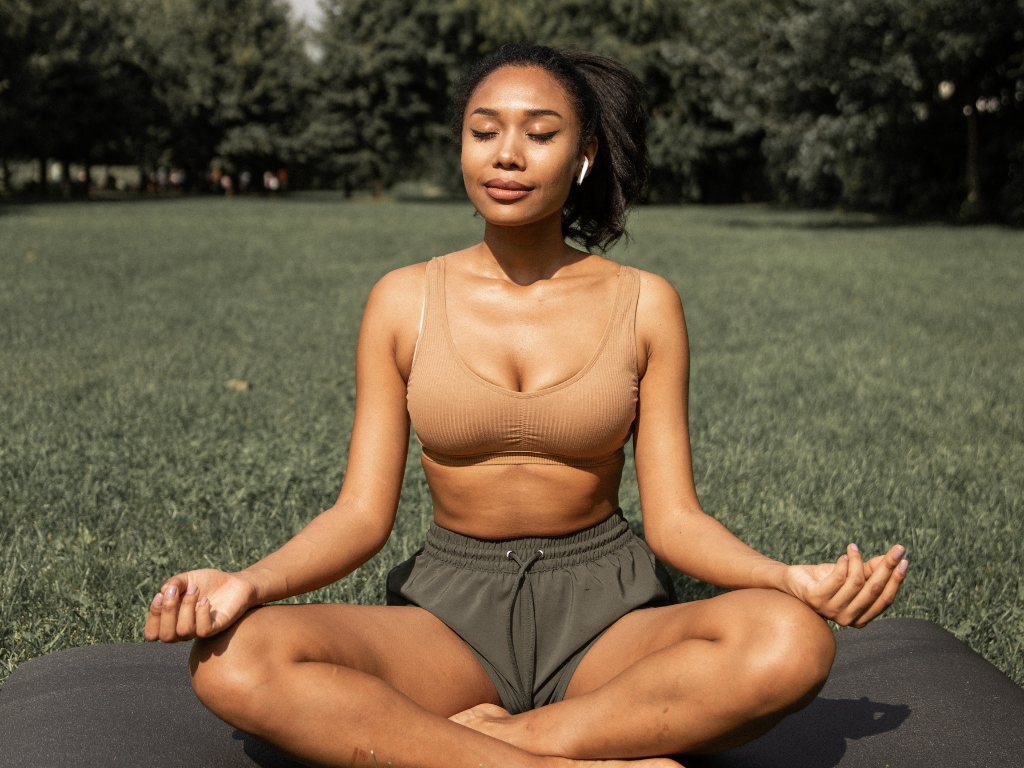 Q: As the leader of the talent team, what advice would you give to someone looking to get started in influencer marketing?
A: With so many creators out there, the world of influencer marketing can feel overwhelming. My best advice is to breathe, be a sponge, and always be open to learning. I'm fortunate to have an experienced team around me that has been able to share their successes. Find a mentor and improve your skills and knowledge.  
Q: What does "striving to set the standard" mean to you?
A:  The social media world never stays the same! Setting the standard means anticipating what's coming next in the industry, identifying which creators are gaining momentum, and using this information the help clients gain an advantage.
Scale Your Influencer Marketing
The Social Standard is a full-service influencer marketing agency driven by setting the standard for the industry and then reaching even higher. Our team is obsessed with finding the right influencers for our partners. But we are way more than just matchmakers. We are strategists that develop effective campaigns to delight, inspire, entertain and hit business goals. From concept to seamless execution, we work with clients such as Adobe, FiatChrysler, L'Oreal, Motorola, and others, positioning them as pioneers in innovative influencer marketing and helping talent thrive in the creator economy. Want to learn more about our agency's work? Shoot us an email at partner@sostandard.com. We'd love to collaborate!