Comedy content is some of the most popular globally, and understandably so! Who doesn't need a good laugh every once in a while? The best part is that comedy is readily available on social media. From 15-second skits on TikTok to memes on Instagram to comedy podcasts, the content continues to churn, and brands are starting to test the waters with these creators. A study found that 71% of consumers are looking for a laugh when scrolling their social media feed.
While they've been around since the inception of social media, comedy influencers are now finding their place in branded content. From Pepsi to Keihl's, brands have partnered with comedy influencers for performance-driven results. Today we're reviewing trending comedian brand activations, why comedy influencers are perfect for consumer conversions, and how your brand can get involved!
Standing Ovations

Brands are leaning into comedy content and tapping the most popular creators for unique campaigns and branded activations. Some comedic influencers are even starting entrepreneurial endeavors. Let's take a look at some notable partnerships in the industry today:
Khaby X Pepsi
Pepsi is a $233B company known for its celebrity-led marketing campaigns, so its recent partnership with TikTok star Khaby Lame caught our attention. The brand took a step outside its traditional Hollywood roster for talent in the content creator space and a good reason. Khaby Lame is the fastest-growing TikTok account and the most-followed male creator with over 146M followers. The campaign aired on the brand's TikTok and generated  35.9M views, one of the brand's most-watched pieces of content on TikTok to date. First-quarter global beverage operations were up 6% in volume, with growth expected to continue in Q2 of 2022.
Logan Paul X Prime Energy
Influencers Logan Paul and KSI, once internet rivals, collaborated on a new sports drink brand, Prime Hydration. The brand's launch in the US and the UK saw the product selling out within minutes, leaving fans and consumers vying for a taste. These two internet celebrities rode the publicity high from their ongoing boxing feud and brought their respective audiences together with the launch of this brand. The duo reported on Twitter that over 10 million bottles sold just months after launch. The latest projections exceed $100 million in revenue in the first year.
Joe Rogan X Spotify
Spotify, the most popular audio service in the world, has 422 million users and 182 million premium subscribers. Comedian Joe Rogan hosts The Joe Rogan Experience, one of the most famous and listened-to podcasts globally, with over 11 million listeners per episode. In January 2022, the show came under scrutiny as a COVID-19 controversy engulfed the show. A press firestorm followed, but that did not slow down listener growth. Rogan claims he gained two million subscribers during this time. In Q1 2022, podcasts contributed 11% of the total revenue for the company, its largest-ever Q1 for ad-supported revenue.
Tinx x Kiehl's
Skincare brand Kiehl's tapped comedic lifestyle influencer Christina Najjar (1.5M TikTok), known as "Tinx," for its first partnership with a content creator from TikTok. Its goal, modernize the 170-year-old brand and reach a new generation of skincare consumers. Tinx was the perfect creator to select as someone in touch with the new-age consumer. The GM of Kiehl's US said, "talent like Tinx and the new generation of TikTok content creators are shaping the future of luxury brands by bringing accessibility to their consumers." The partnership generated over 200K views through the hashtag #TheTinxEdit and a raffle to promote the collaboration.
Laughter is Universal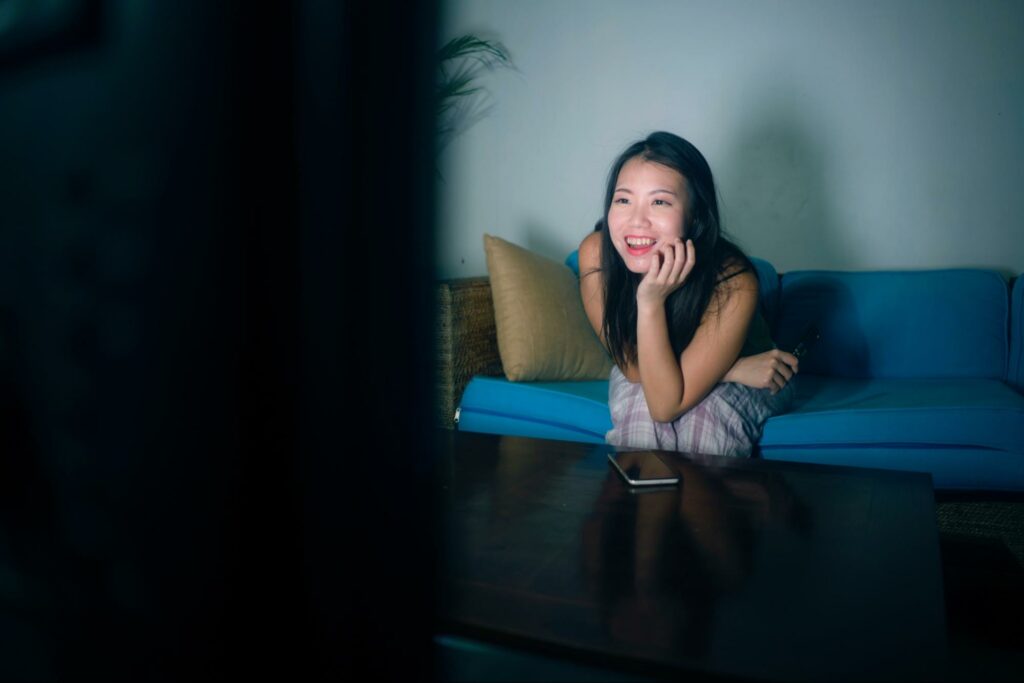 Happy customers spend more than double unhappy ones. Relying on humor can help to drive your bottom line. Comedy varies in duration and style, from short-form TikTok videos and memes to long-form podcasts and series, and different content appeals to a wide range of audiences. Let's take a look at some of those types of content and how they can be impactful for brands:
Short-Form
Short-form content consists of TikTok, Instagram Reels, YouTube Shorts, and Snapchats. Let's dive deep into brands maximizing them to their full potential and the aligned audience personas.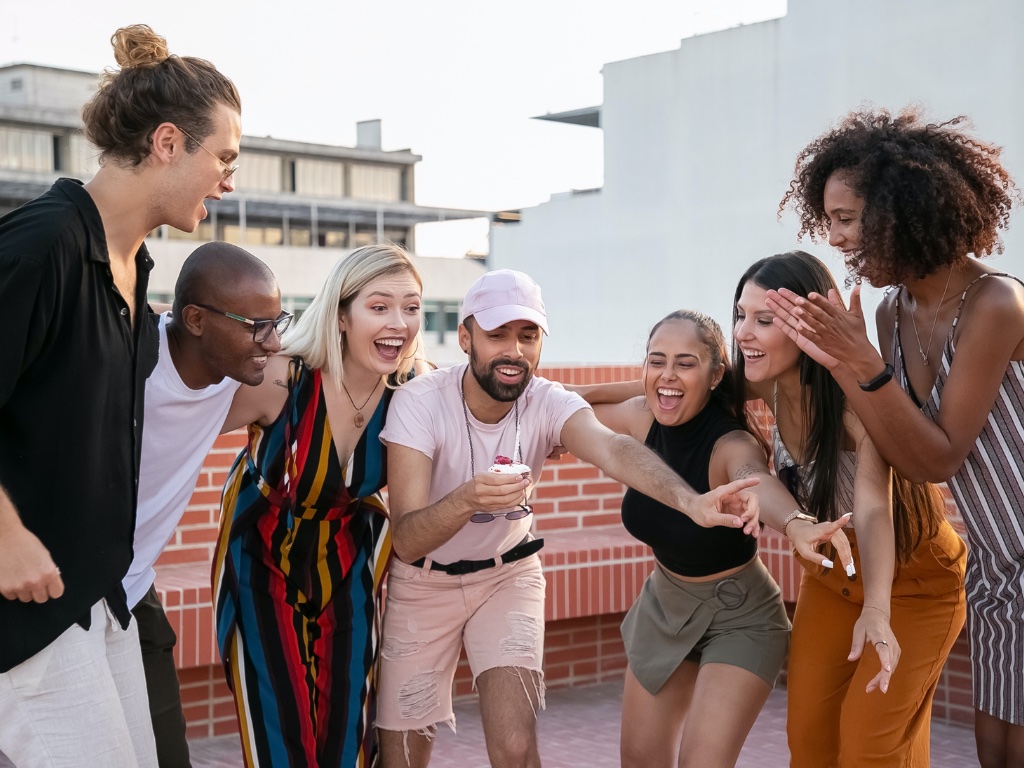 Skits
Skits are playful and relatable. They appeal to audiences that do not take life too seriously. Though comedic, brands can use them to discuss a range of issues. For "World Water Day," Moen activated Jesse La Flair and Coco Franklin to raise awareness about freshwater scarcity. Their skits received 11M views on TikTok and offered a product as a solution to aid in the issue. Check out more on this activation here.
Introducing new products and features requires increased audience focus and attention. Fitbit partnered with comedy influencer Petey to promote the watch's new meditation option. His 'vibe competition' skit was responsible for delivering 500k Instagram views and over 30k likes. 
Influencers can also see great success with comedic branded content. Corporate Natalie (414K TikTok) creates hilarious skits around corporate work life. Her most recent partnership with Amino Energy Sparkling generated over 31M views and 30k likes, WAY over her typical engagement on the platform. 
Trends
Trends relate to consumers in the know about pop culture and current events. They require timely creation to be relevant. TikTok sounds are one of the best ways to tap into trends. Scrub Daddy secured 2.6M views by tapping into the "Hi I'm Dory" trending sound. Over 1M videos are on the platform with this music.
Some brands like the educational app Duolingo (4.5M TikTok) have turned comedy trends into their social media identity. The popular channel follows a costumed version of the brand's owl, "Duo." The mascot bird participates in the latest dance crazes and has tapped into Hollywood trends like Minions to generate millions of views for the brand.
Long-Form
Long-form content is most commonly hosted on YouTube or Spotify and attracts audiences interested in personal growth and character development. Brands seeking to develop loyalty with consumers should consider long-form content.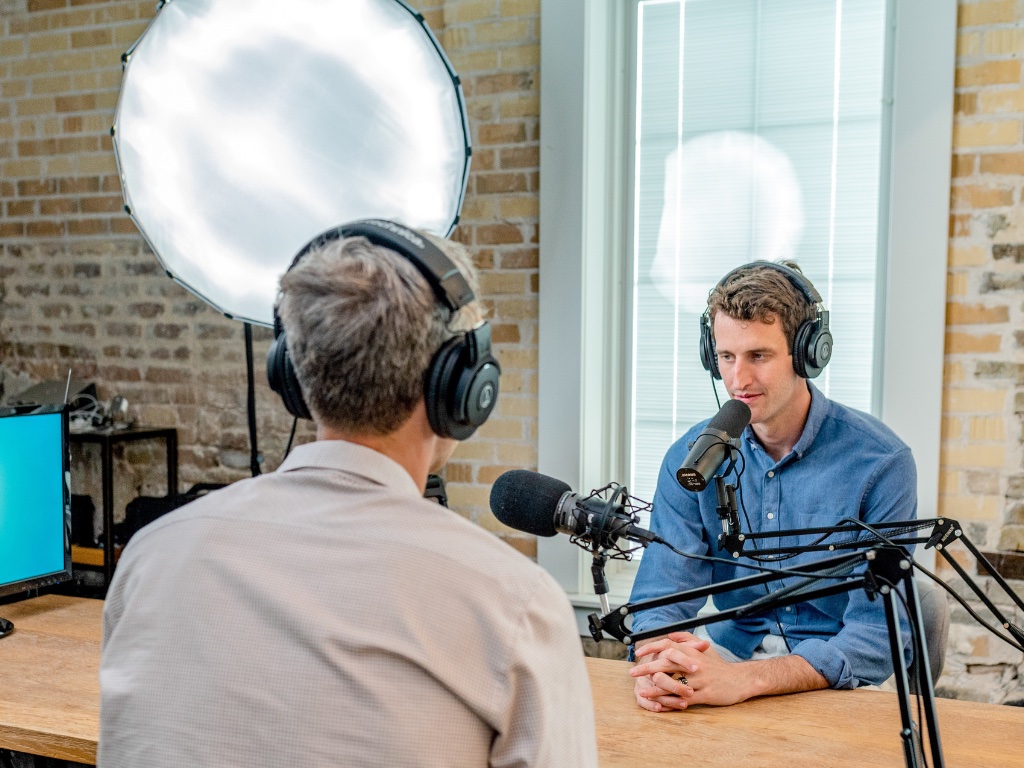 Podcasts
Podcasts are a great way to engage an audience over a prolonged period. Alex Cooper, host of the popular comedy podcast, Call Her Daddy, has built long-term partnerships with brands like Roman. The ads are hilarious, informative, and build off the previous week's reads. 
Series/UGC
Narrative storytelling and UGC appeal to viewers who value sincerity and authenticity. An expert in a field can even cross over to promote their own product. Barstool Sports CEO Dave Portnoy leveraged the popularity of the comedic pizza review series One Bite (667k YouTube) into a frozen pizza product with the same name. Portnoy claimed 250k sold in the weeks following the debut.
Memes
Memes perform best on Instagram, Facebook, and Twitter and draw a sarcastic and intellectually stimulated audience.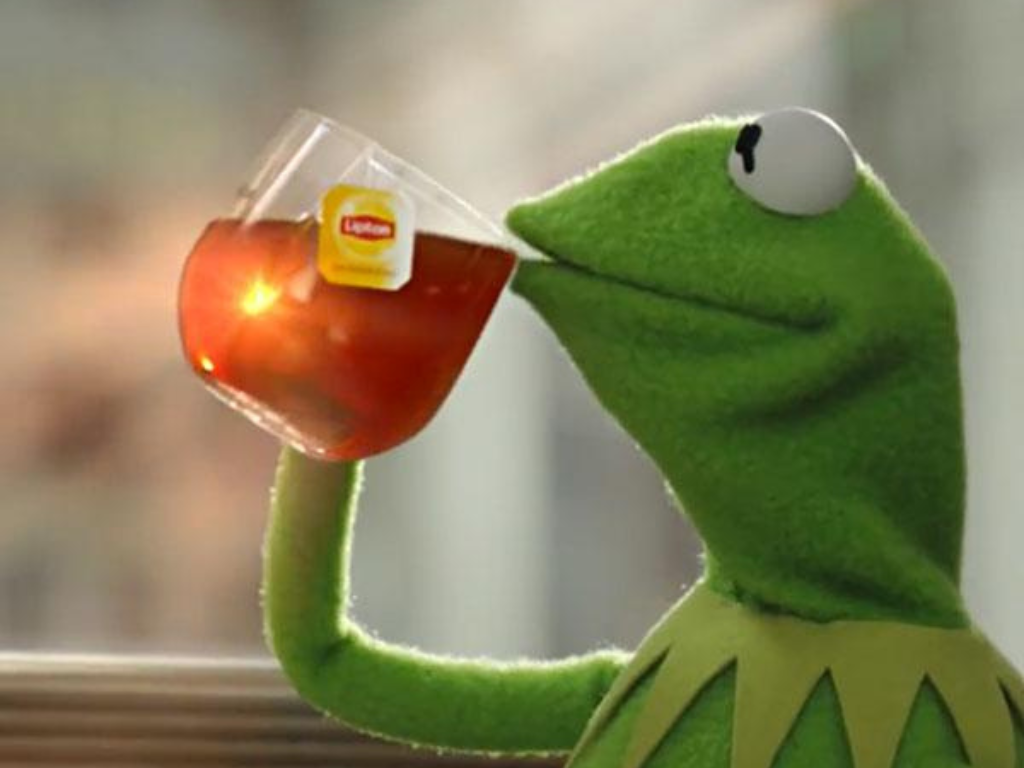 Some brands are not playing safe with their comedy. The on-again/off-again electronics retailer Radioshack claims to have gained over 100M impressions in three days on Twitter (384K followers) by posting provocative and explicit memes to spread awareness to its male consumer base. The content has caused an uproar on social media. The brand has come out with a statement clarifying it has not been hacked.
While Radioshack relies on shock and capturing the male gaze, accounts like @MyTherapistSays (6.7M Instagram) appeal to a women-focused audience. The meme page posts clips from current events and nostalgic moments that drive impressions in the tens of millions.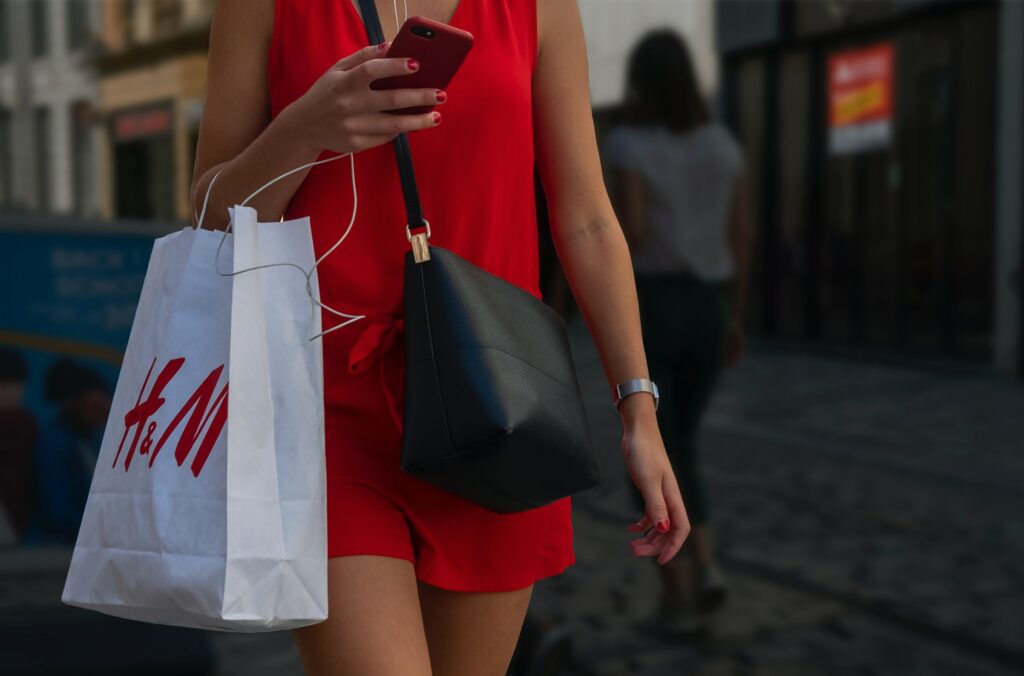 Why Comedy Pays
Celebrity talent rates go up with every passing day, and not every brand can keep up with the ever-increasing price tag attached to this type of talent. The Kardashians are some of the world's biggest and highest-paid influencers and, for that reason, are out of reach for a large majority of brands.
H&M recently partnered with Pete Davidson, boyfriend of Kim Kardashian, for their Wear That Feeling campaign. This strategy is excellent because the brand garnered the attention of Kardashian fans without paying a hefty price for their views.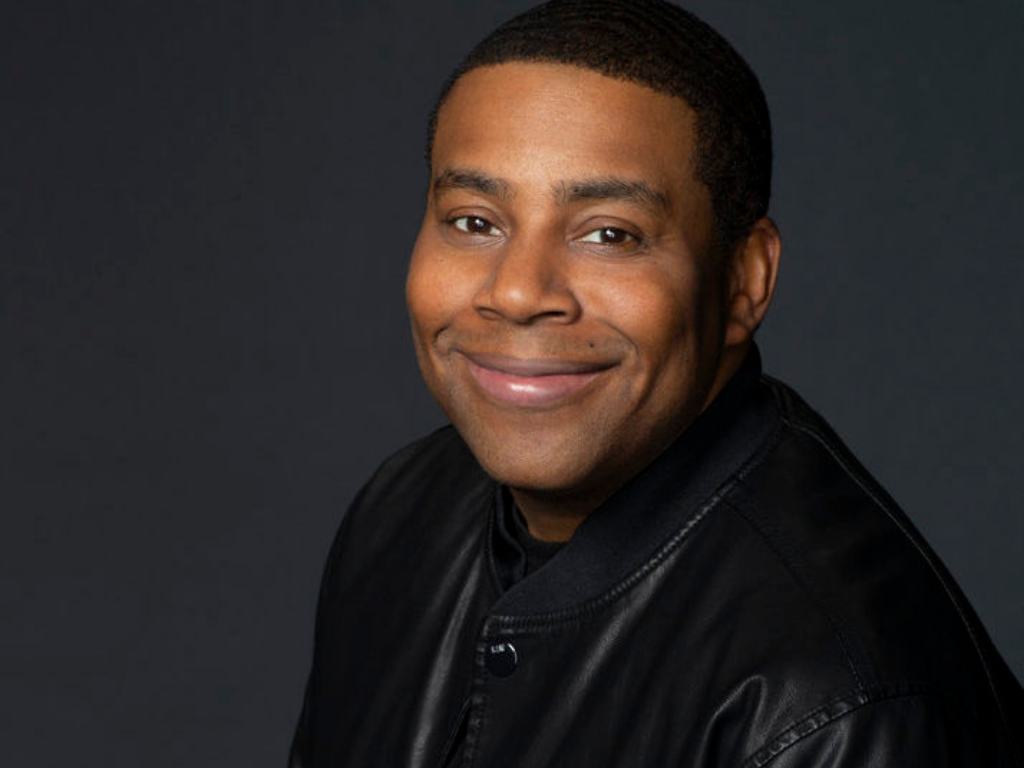 Activate Comedy Influencers
The Social Standard activates comedy influencers that drive results for brands. We're experts at thinking creatively and ideating around what the best comedy approach for your brand is. Our most significant advice is to stay topical; you don't need to complicate the process or think too deeply about what people will find entertaining. The easiest things to focus on and tap into are current events, trends, and what is happening globally.
When activating comedy influencers working with an experienced partner will make all the difference. The Social Standard partnered with Artists For Artists, founded by Kenan Thompson of Saturday Night Live to provide brands with sponsorship opportunities and a direct connection to projects developed at the company.
We're driven by setting the standard for the influencer marketing industry, and then reaching even higher. Our team is obsessed with finding the right influencers for our partners. But we are way more than just matchmakers. We are strategists that develop effective campaigns to delight, inspire, entertain and hit business goals. From concept to seamless execution, we work with clients such as Hinge, Adobe, FiatChrysler, L'Oreal, Motorola and others, positioning them as pioneers in innovative influencer marketing and helping talent thrive in the creator economy. Want to learn more about our agency's work? Shoot us an email at partner@sostandard.com. We'd love to collaborate.