The Social Standard has partnered with Kenan Thompson and John Ryan Jr.'s Artists For Artists (AFA), an A-List incubator for film and television production, live events, podcasts, commerce, and talent management. The partnership will provide brands with sponsorship opportunities and a direct connection to projects developed at the company with Kenan Thompson, champion boxer/podcaster/actor Mike Tyson, Power Book II: Ghost co-stars Michael Rainy Jr. & Gianni Paolo, and Louis Vuitton award-winning fashion designer KidSuper.
"It's exciting for us to work alongside some of the world's most well-known and respected personalities. This is the beginning of a new chapter for businesses interested in getting a piece of Hollywood," said Chief Revenue Officer Dylan Conroy, The Social Standard.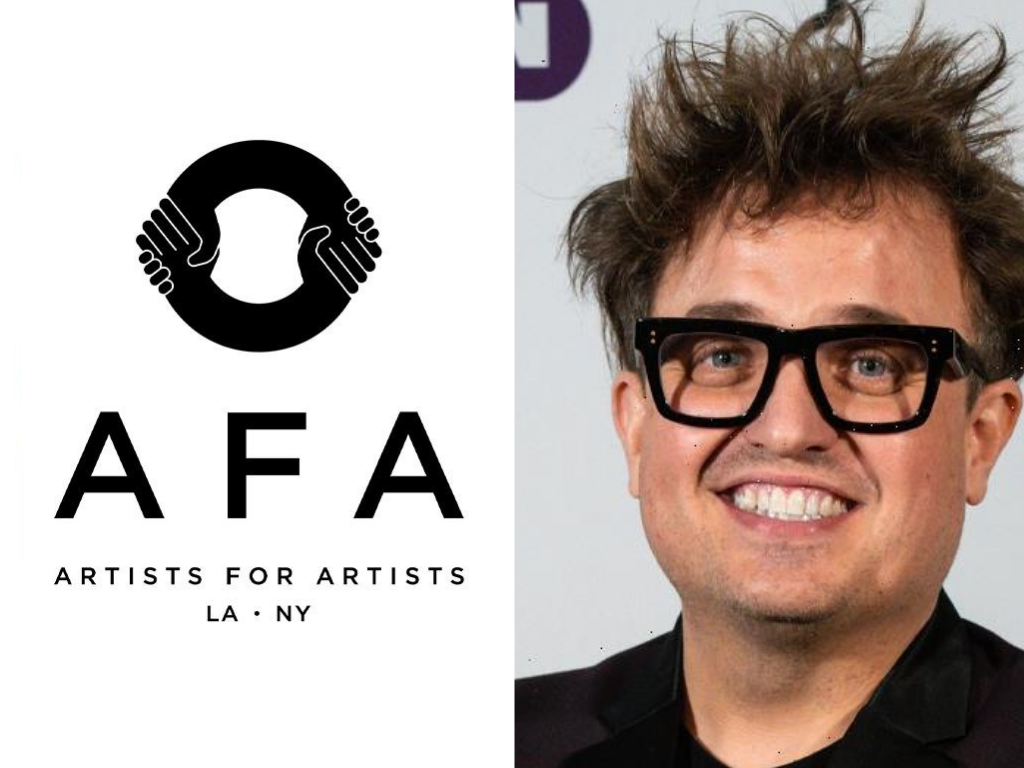 AFA was founded in December 2021 to partner with talent to create, produce, finance, and release content while working with distributors. The Social Standard is the first influencer marketing agency to partner with the brand and will be working directly with CEO and Co-Founder John Ryan Jr. to develop joint ventures and provide artists with a launching pad for branded activations.
"The Social Standard will collaborate with AFA in continuing to provide opportunities for our incredible roster of artists to build their personal brands," said Ryan Jr. "The Social Standard makes impactful connections with established businesses. Together we will expand upon our talent's projects and help them achieve their business goals."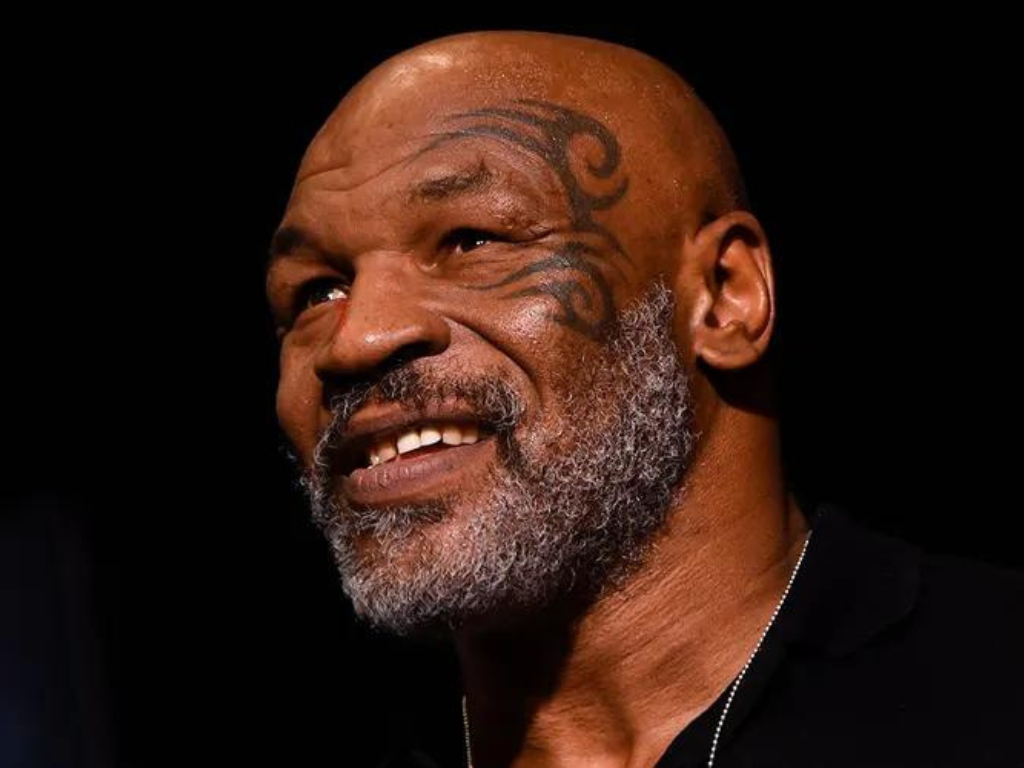 The Social Standard and AFA will connect brands with sponsorship opportunities for massive live events and unique brand activations immediately, including "Mike Tyson's Undisputed Truth," a one-man stage show scheduled to tour in over 25 cities.
The Social Standard and AFA will offer brands a groundbreaking opportunity to be featured in KidSuper's one-of-kind Warhol-inspired fashion facility in Brooklyn, New York. The facility will be used for fashion shows, content production and celebrity events, and will be complete with a recording studio, large workshops, a high-end store, gallery, deli, and even a soccer stadium on the roof. They are currently looking for naming sponsors on each portion of the warehouse.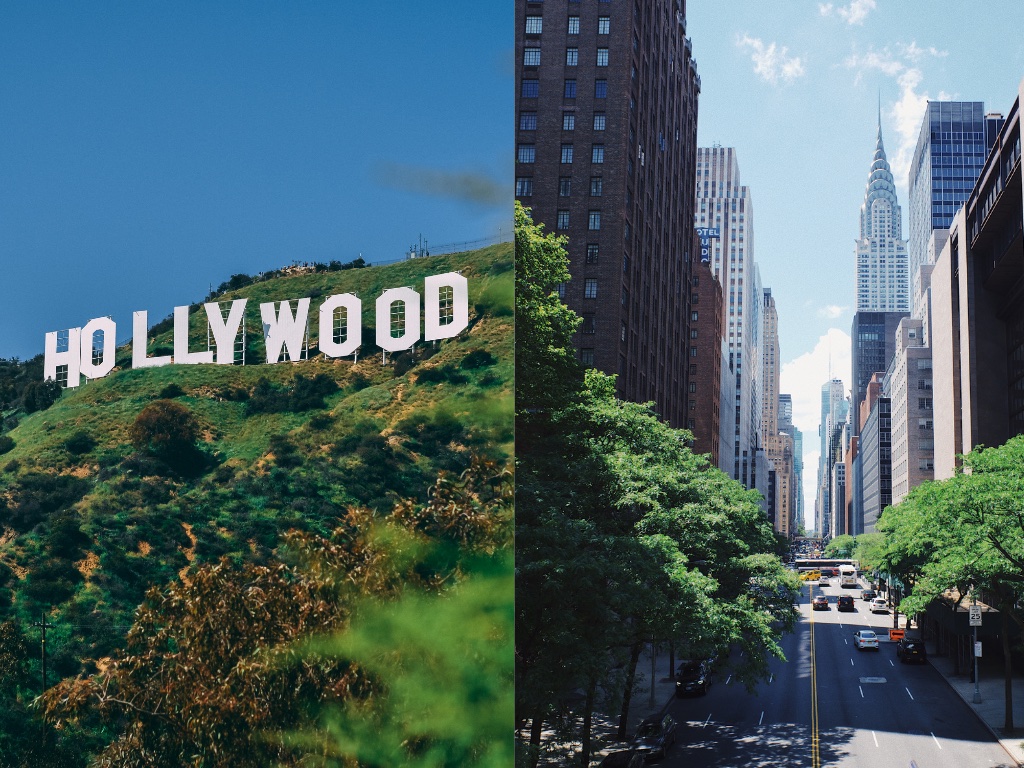 About Artists for Artists:
Artists for Artists (AFA) has been very active since launching in December 2021. Co-founded by Emmy-winning Kenan Thompson (Saturday Night Live, NBC's Kenan) and John Ryan Jr. (former COO of FilmEngine, producer of Bill & Ted Face the Music & Mike Tyson vs. Roy Jones Jr.), AFA is a full-service 360 incubator for content creation, production, commerce and management ventures. AFA builds companies with artists and brands that the artists and brands themselves co-own, as a home for artists to create and produce their own content and commerce, while partnering with global distributors. Since launch, the company has announced projects with Mike Tyson, Power Book II: Ghost co-stars Gianni Paolo and Michael Rainey Jr. and their production company Twenty Two Entertainment, and Roswell, New Mexico star Michael Vlamis' directorial debut, the psychological thriller Crossword. AFA is headquartered in New York and Los Angeles.
About The Social Standard:
We are a full-service influencer marketing agency driven by setting the standard for the industry and then reaching even higher. Our team is obsessed with finding the right influencers for our partners. But we are way more than just matchmakers. We are strategists that develop effective campaigns to delight, inspire, entertain and hit business goals. From concept to seamless execution, we work with clients such as Adobe, FiatChrysler, L'Oreal, Motorola and others, positioning them as pioneers in innovative influencer marketing and helping talent thrive in the creator economy. For more, visit www.sostandard.com