The Social Standard continues on our mission of striving to set new standards by adding the most talented brand leaders, performance marketers, account experts, and sales wizards to our team. See our employee AdWeek feature and detailed bios below:
Abhish Desai, Creative Director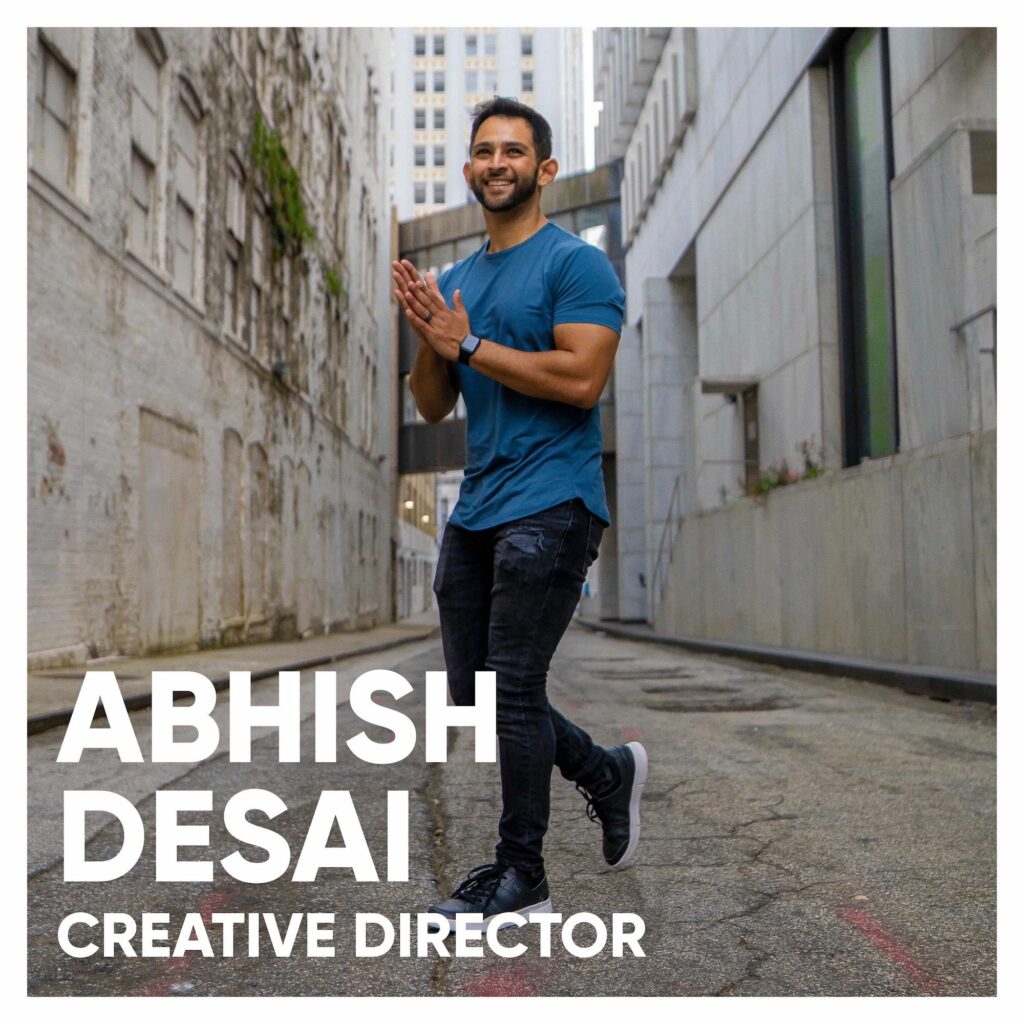 Abhish Desai is a Law school graduate, accomplished photographer/ videographer, editor, creative director, and fitness brand owner of The Desai Lifestyle. As creative director, Desai masterminds creative ideation, captures unique stories, and expresses narratives through a cinematic lens.
His first series, "Verified", explores the creator economy and how influencers and content creators like himself rose to fame. He is currently working to produce a show called "Extra Ordinary", which explores different talents in the world, diving into each and trying everything for himself to show audiences that they can achieve anything if they take the first step.
Desai is on a mission to provide creative direction a new meaning by allowing his creative ideation and technical skills to be married so that he can provide brands around the world with a new lens to see through.
Steven Blutstein, Head of Performance Creative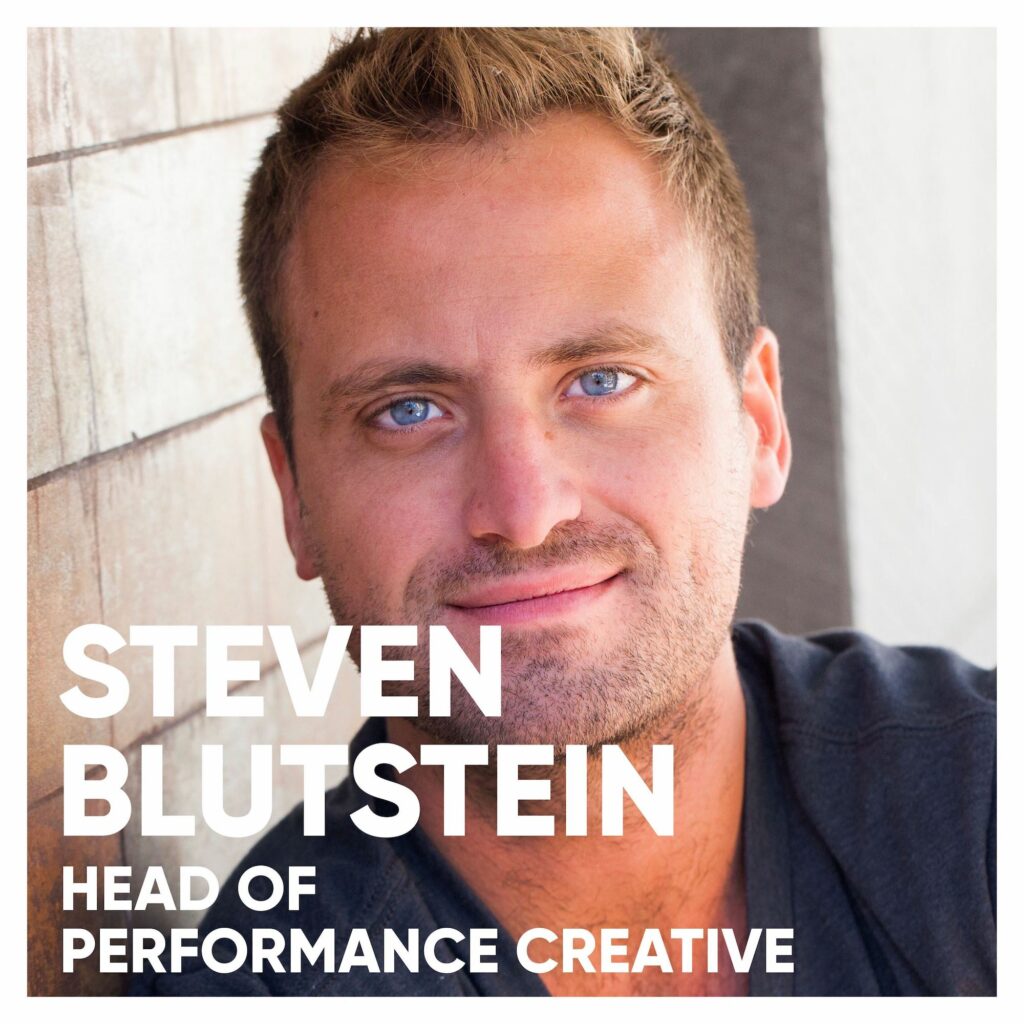 Steven Blutstein, Head of Performance Creative, is a marketing strategist and content creator with over ten years of experience directing brand growth for automotive, B2B, and eCommerce brands. Steven arrives at The Social Standard from Hawke Media, where he previously served as the Creative Producer.
While at Hawke, Steven led promotional campaigns with Tik Tok superstars Josh Richards and Griffin Johnson, organized virtual events, including eCommerce Week Los Angeles, and was a driving force behind generating thousands of new business leads. Steven is excited to bring his love for creative development to The Social Standard, the industry-recognized standard of excellence in influencer marketing, and continue to be instrumental in delivering superior brand awareness and data-driven success.
Dan Castiglione, Account Manager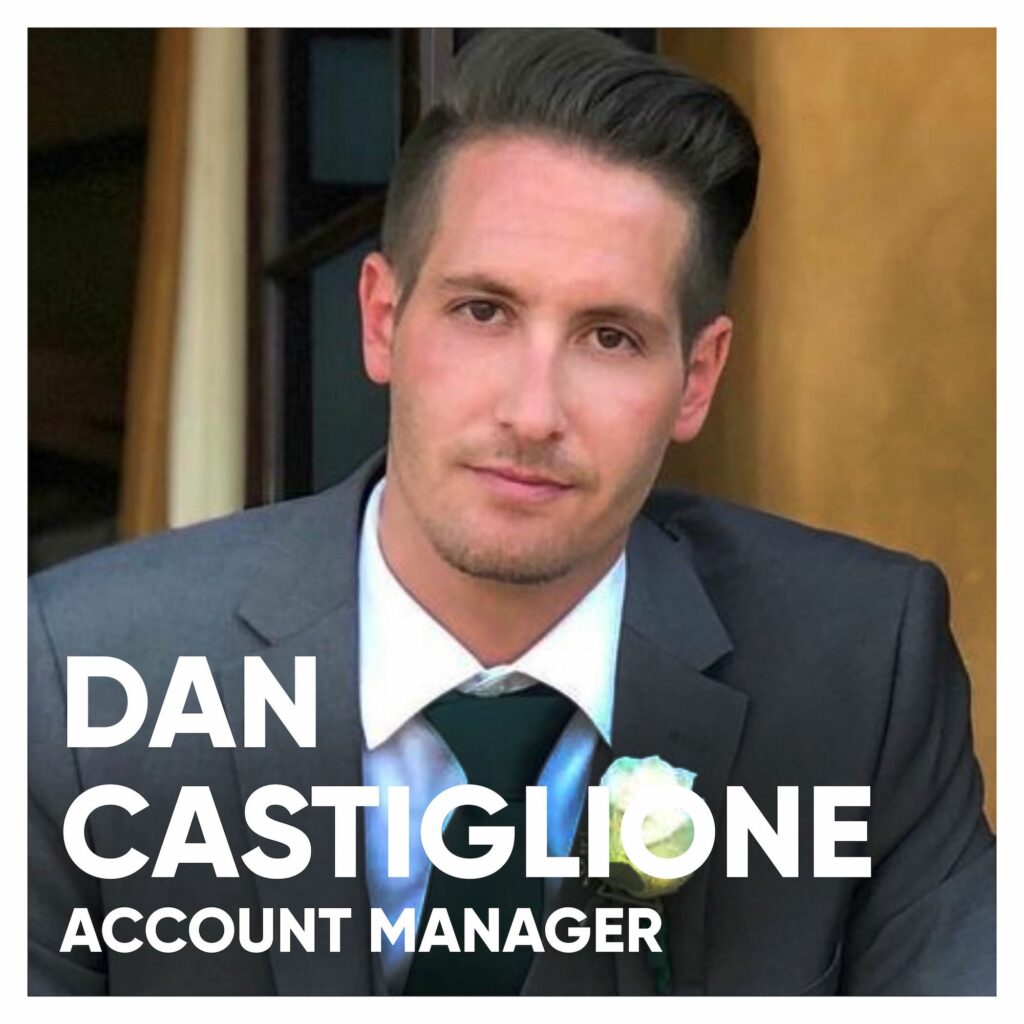 Dan Castiglione has worked as a publicist and creator for the better part of a decade in New York City, working with clients such as Adore Me, Yummie, Mott & Bow, TJMaxx, and Ralph Lauren. Dan has evolved his PR and media relation talents into helping brands lock-in top-tier influencer talent and create campaigns that help a company evolve.
Diversity and inclusion is one thing Dan stands for the most, bringing companies to the present in this ever-changing environment. Outside of Dan's professional life, he is an active member of the LGBTQ+ community, working with several organizations to promote acceptance and equality for all. He splits his time between New York City and South Florida and enjoys making connections wherever he goes.
Zandra Drysdale, Inside Sales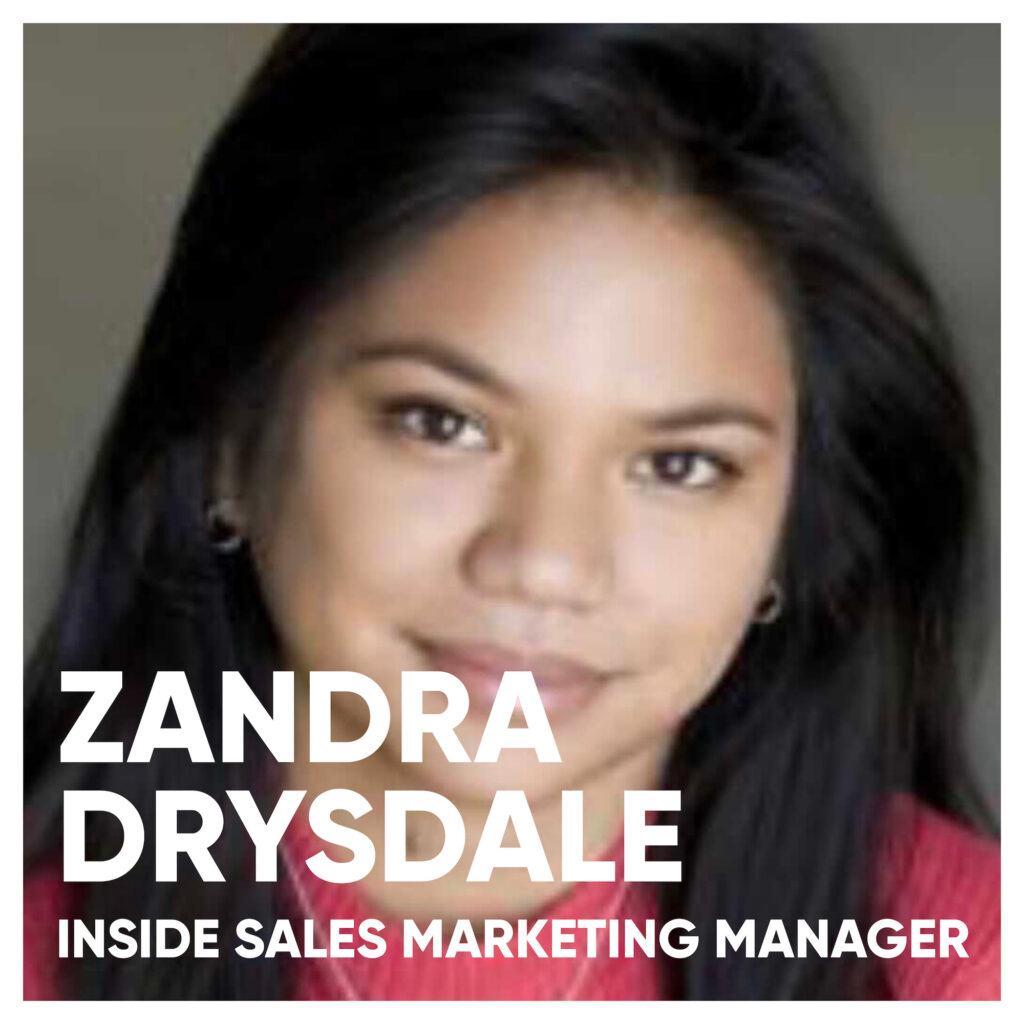 Zandra Drysdale is a Sales Marketing Manager, born in Manila, Philippines, moved to NYC at the age of 7, and currently resides in Houston with her husband and two children. She thrives in high-pressure creative and analytical environments and double majored in Business and Psychology.
Zandra is finishing an MBA program with a concentration on consumer behavior. Not afraid to delve into uncharted waters, Zandra is a highly effective communicator, performance-focused strategist, and pioneering organizational leader, serving audiences via creative innovation and data-backed stories.