For nearly a decade, The Social Standard has connected the most successful brands and popular talent worldwide. Our staff took a minute to reflect on our favorite influencer marketing campaigns partnered by The Social Standard and explain why working with their heroes was so important to them:
1.) Giuliana & Bill Rancic, Alfa Romeo 
The Social Standard activated E! network host Giuliana Rancic and her NYT Best Selling Author husband, Bill Ranic, for an "Alfa Romeo" luxury weekend road trip of a lifetime. They crafted media documenting their experiences traveling to extravagant hotels, enjoying fine dining, and romantic trips in their Alfa Romeo Stelvio to evoke intense feelings of passion and visceral reactions for the brand.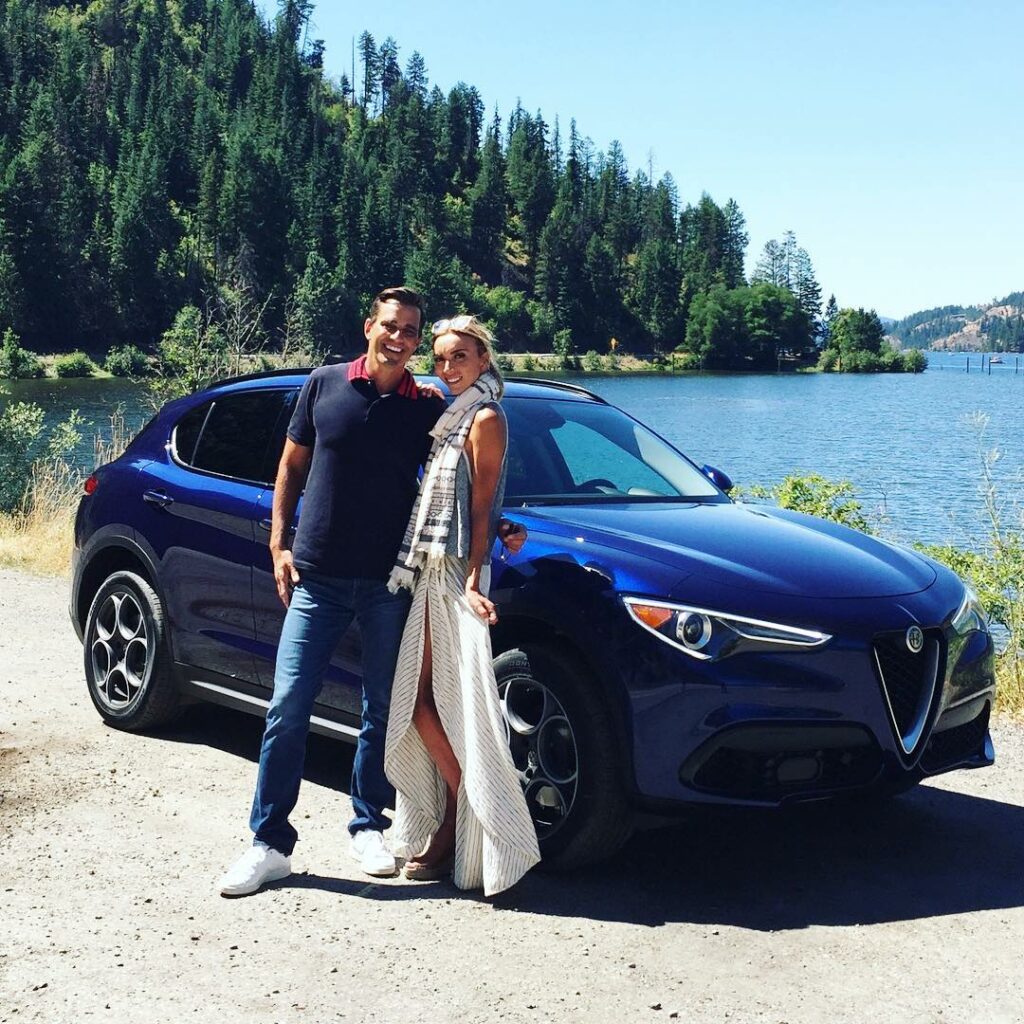 "I love Giuliana, so this was such a fangirl moment for me! Working with her and her team was such a pleasure. It's always fun to get to work with people you've followed for long periods of time. They were great sports, funny, and very down to earth!" – Jessica Phillips, Founder & CEO
2.) Casey Neistat, Adobe
Casey Neistat and Adobe teamed up for Project 368, a YouTube show where experts mentor up-and-coming creators on how to take their work to the next level. In the most recent installment, Casey interviews community creator New York Nico.
– "It was a dream to work with Casey Neistat on the Adobe campaign. The relationship we built ended up turning into a long term partnership." – Dylan Conroy, Chief Revenue Officer
3.) Gabriel Dishaw, Fandom
In August 2021, Fandom partnered with The Social Standard to lead the socially good 'For the Love of Fans' brand relaunch, giving away Fandom-inspired art to celebrate the diversity of unique perspectives, opinions, and fandoms.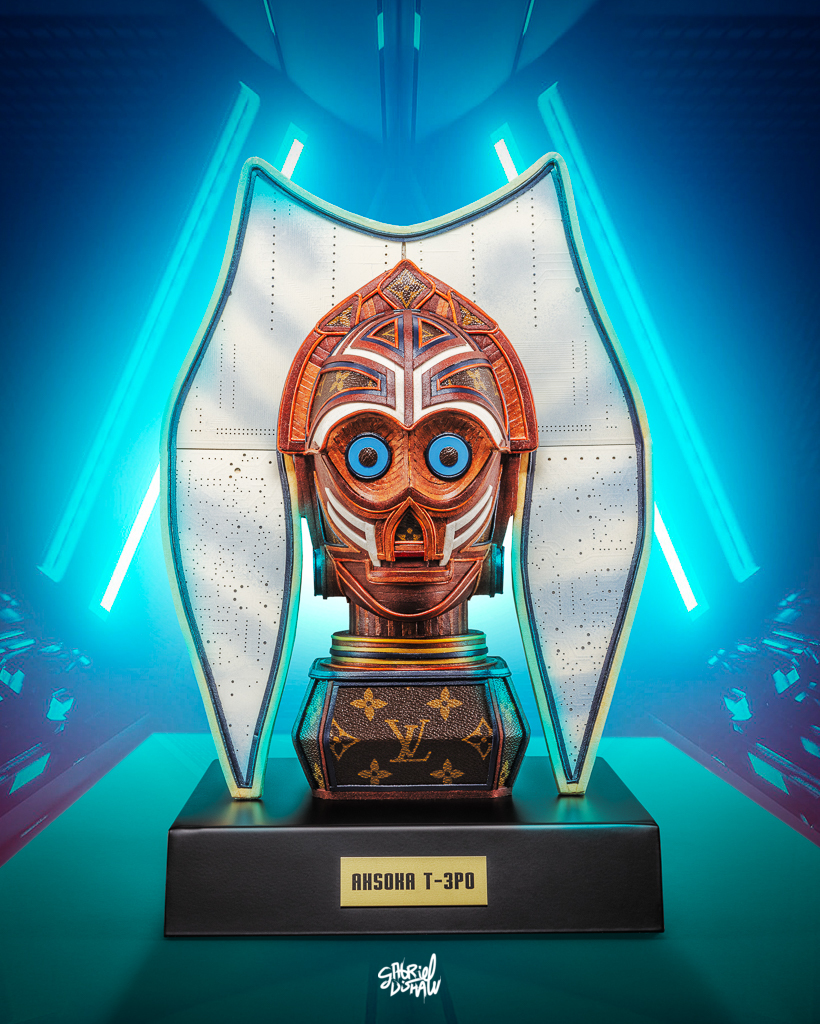 "I love this campaign because it was so unique and brought so many people together! Gabriel Dishaw upcycled a luxury bag to create a one-of-a-kind art piece. It picked up great PR and was very successful for the brand relaunch." – Ray Kim, Executive Vice President
4.) Demi Bagby, Echelon
To kick off Memorial Day 2021, The Social Standard partnered TikTok superstar Demi Bagby with military-developed performance beverage Echelon and members of the 101st Airborne Division (Air Assault) as part of a friendly fitness competition. The event honored the men and women who fought for our nation but never made it home.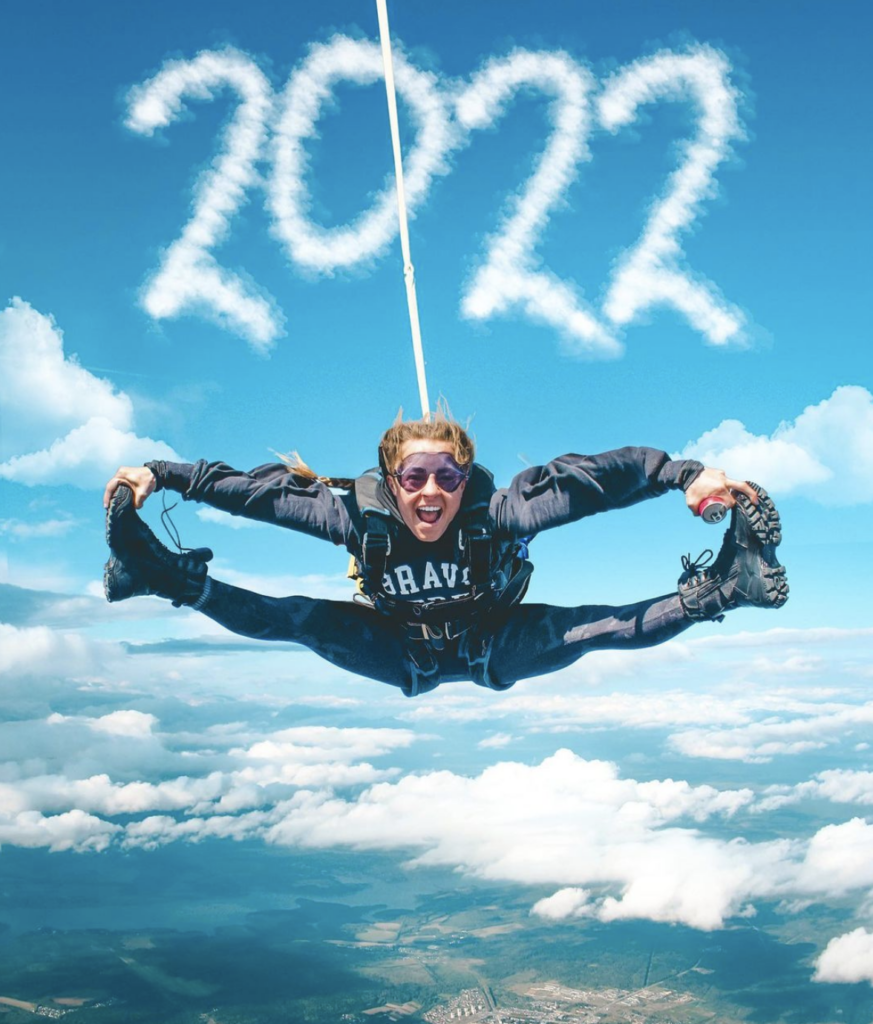 "It was great having Demi showing respect to the troops on Memorial Day! The event brought tons of awareness to the Echelon brand and the attention of the service members of the US military. Look at that picture. Skydiving was awesome! – Jeran Fraser, Senior Vice President
5.) Billie Eilish, Adobe
The Social Standard partnered with international superstar Billie Eilish and Adobe to develop the #BillieXAdobe "create what's true" YouTube campaign. Together they seek to inspire creators to turn "what-ifs" into reality with Adobe Creative Cloud. 
"As a content creator myself, the Billie Eilish x Adobe campaign is such a perfect match. She's a musical icon, and Adobe is iconic as the go-to platform for creatives. It's cool to see them team up with this empowering message." – Abhish Desai, Creative Director
6.) Bruno Moraes, Fanta
The Social Standard partnered with Fanta for a distinct activation with various digital and traditional artists on Instagram to promote the sodas product slogan, "It's A Thing." Fans were encouraged to submit artwork to the digital mural, resulting in additional user-generated content displayed on their site.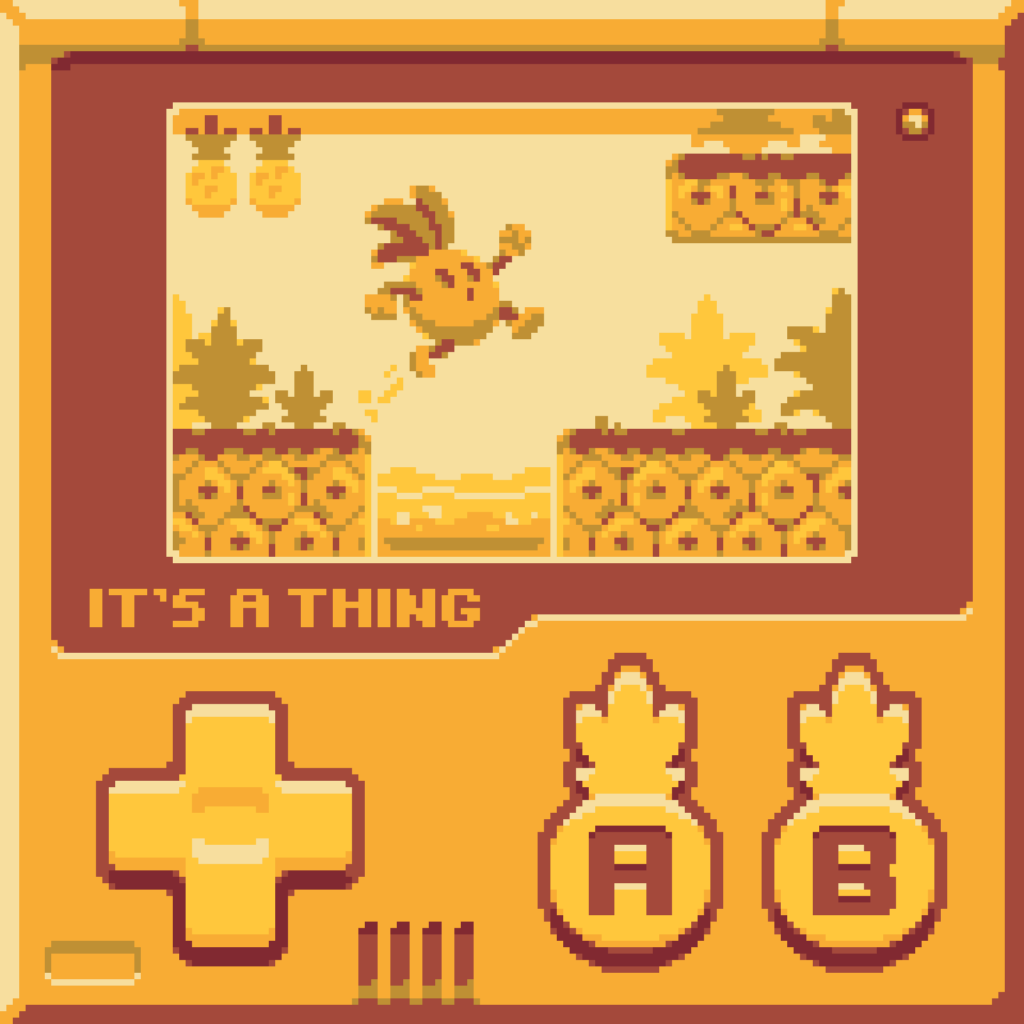 "The Fanta "It's a Thing" campaign was such a cool crossover!. Bruno transformed a universally relatable childhood experience, playing gameboy, and turned it into a memorable fresh moment." – Seth Weinkranz, Account Manager
In October 2021, The Social Standard partnered YouTube influencer Kim Thai with Ruggable for a super fun product-integrated dinner party with her family, friends, and four dogs. The star of the show was Kim's new Ruggable rug because it's "kid-friendly, pet-friendly, and super-friendly for anything that walks across it."
"Kim did a such a creative and unique integration, relating the product with family, which I loved because it was authentic and outside the box thinking for the brand!" – Zandra Drysdale, Inside Sales
8.) Rob Gronkowski, Fetch Rewards
In March 2021, The Social Standard partnered Fetch Rewards with four-time Super Bowl champion Rob Gronkowski to activate the #BeatGronk bracket challenge. The challenge consisted of an in-app game modeled after a single-elimination knockout tournament where shoppers predicted which product would outsell the other in a series of matchups. Over one million Fetch Rewards shoppers participated.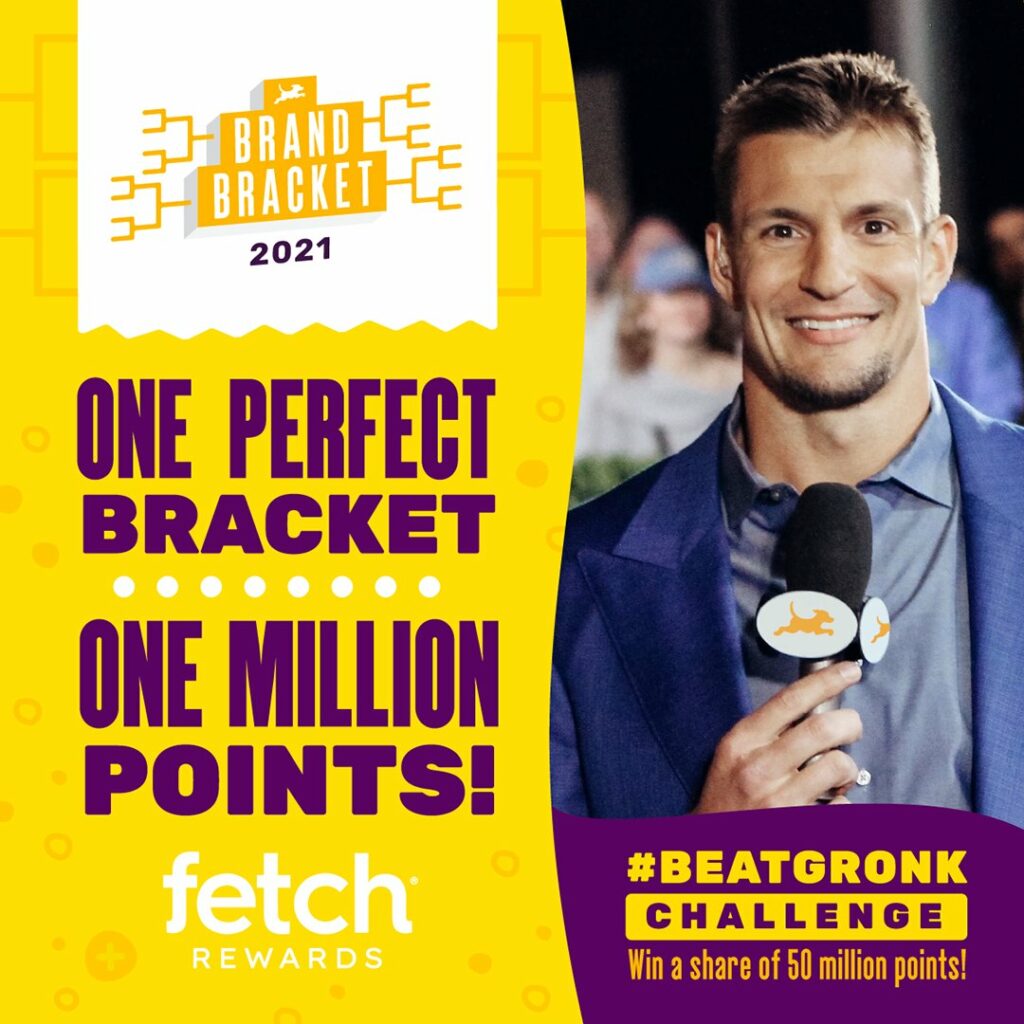 "Gronk brought so much energy to this Fetch Rewards campaign! Over one million shoppers participated. I started searching for receipts to scan and could not wait to play!"
9.) Ridge Robson, BabyBel 
In November 2021, The Social Standard partnered 3x Jump Rope World Champion Ridge Robson with BabyBel, promoting the nutritious snack on TikTok. Ridge's page is fitness-centered, with a health-focused audience, great to showcase the protein-filled cheese.
"Everything that Ridge does gets huge engagement, and this was such a smart partnership! As someone that is also health-focused, it had me jumping to grab a BabyBel snack." – Spence David, Inside Sales Manager
10.) Cara Loren Van Brocklin & Maya Mia, L'Oreal
In 2015, The Social Standard partnered L'Oreal with top beauty & lifestyle influencers Cara Loren Van Brocklin and Maya Mia for a long-term brand awareness campaign to launch their nude eye shadow palettes. They created high-quality original content that inspired, taught & influenced their audiences.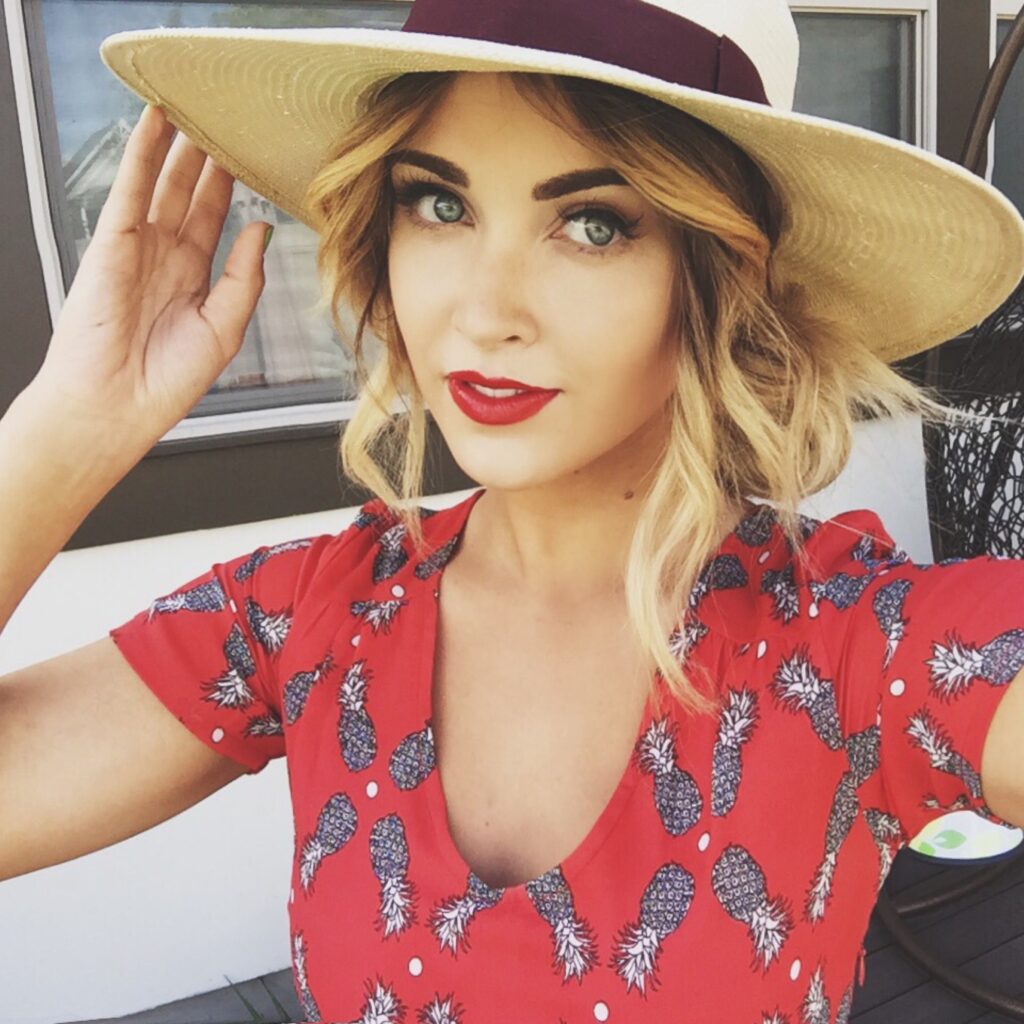 "It's amazing to see how the incredible impact an influencer can have to connect with audiences. The L'Oreal campaign with Cara and Loren took their nude palettes and turned them into a household product." – Zandra Drysdale, Inside Sales