Creating quality content doesn't take luck. It's about doing your research, preparation, consistency, and selecting the right team to get the job done. However, every business running a social media account has asked the same question at some point, 'How do we make this go viral?' While there is no perfect formula, The Social Standard's Chief Revenue Officer, Dylan Conroy, has identified your best chance at success. His advice is to make people laugh, cry, or ask, 'Is this real?' 
'Luck is what happens when preparation meets opportunity.' In recognition of St. Patrick's Day, we wish to share this luck with you with viral examples and tips for what you can do to find your pot of gold.  
Keep Filming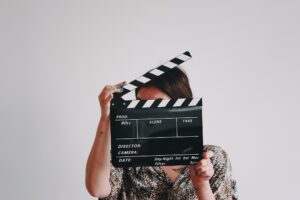 Good things happen when you least expect them. YouTube star Logan Paul recently launched his new Prime Energy Drink. While out vlogging, a curious monkey crossed his path and happened to grab a bottle out of his bag. Viewers were left stunned and questioning if he had used a trained animal, sparking debate in the comments and resulting in over 12 million views.
Seize The Moment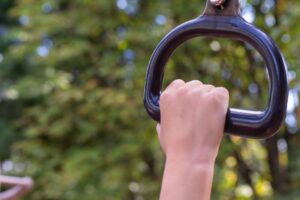 When an opportunity strikes, grab it with both hands! That's what fitness influencer Demi Bagby did when she found herself on a San Diego freeway surrounded by cash that had fallen off the back of a bank truck. She returned the money to the proper authorities and gained over 3 million views in one of her funniest and most incredible videos ever.
Turn A Negative Into A Positive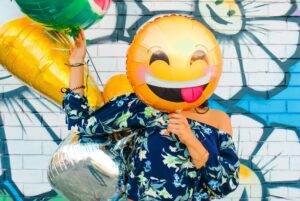 'Life is not about how hard you hit; it's about how hard you can get hit and keep moving forward.' TikTok influencer Marissa Meizz is a perfect example of that. She responded to a video posted by a TikTok user explaining how her friends purposely scheduled a birthday party around a weekend she could not attend. For her venerability, she was rewarded with 7 million views, a cover by the New York Times, and inspired a community meet-up campaign #NoMoreLonelyFriends.
Don't Do It Alone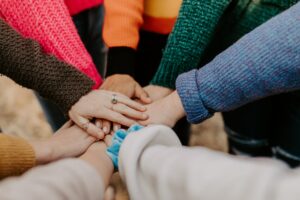 The whole is greater than the sum of the parts. Going viral is traditionally through the eyes of one perspective, but Hinge used micro-influencers to make an entire campaign explode in awareness. They activated over 180+ people to drive 200 million impressions to their pages. Most impressively, the branded content created by their massive influencer group outperformed traditional ads 2-4x. 
Stay Motivated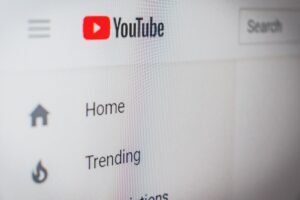 It is not where you start; it is where you finish! Viral video king, Mr. Beast, has 92 million subscribers on YouTube. In the beginning, he recalls making $1 a day and would 'hyper-study (for 15 hours a day) what makes a good video, thumbnail, pacing, and how to go viral.' The dedication to cracking the code has paid off. Forbes estimated his annual income to be $54 million from YouTube. 
In Conclusion
If you didn't succeed at going viral, try again! The Social Standard prides itself on delivering performance-driven creative campaigns led by top-tier influencers that directly connect with audiences and push engagement forward. While nobody can guarantee a viral video, our network of thousands of influencers may be the best place to start.
Scale Your Influencer Marketing
The Social Standard is a full-service influencer marketing agency driven by setting the standard for the industry and then reaching even higher. Our team is obsessed with finding the right influencers for our partners. But we are way more than just matchmakers. We are strategists that develop effective campaigns to delight, inspire, entertain and hit business goals. From concept to seamless execution, we work with clients such as Adobe, FiatChrysler, L'Oreal, Motorola, and others, positioning them as pioneers in innovative influencer marketing and helping talent thrive in the creator economy. Want to learn more about our agency's work? Shoot us an email at partner@sostandard.com. We'd love to collaborate!