Creating quality content is expensive–there is no way around it. The space alone can range from $100 to $400 per hour, and you'll be spending thousands more once you add in a crew, equipment rental, insurance, editing, travel, food, and miscellaneous expenses. 
Depending on your needs, these rates will rapidly deplete your budget. Businesses have turned to influencers as a more cost-efficient, high-quality, and long-term alternative than production studios. With the right partnerships, careful planning, and niche selection, your performance will soar, and you will still have money in the bank to boost your campaign. 
Here's why businesses are rethinking the traditional route and hiring influencers to create content:
True Cost of a Production Crew  
There are plenty of resources online, companies promising to produce world-class content for unbelievable prices. Buyer beware! Low pricing may reflect inexperience and unreliable work that meets your standards.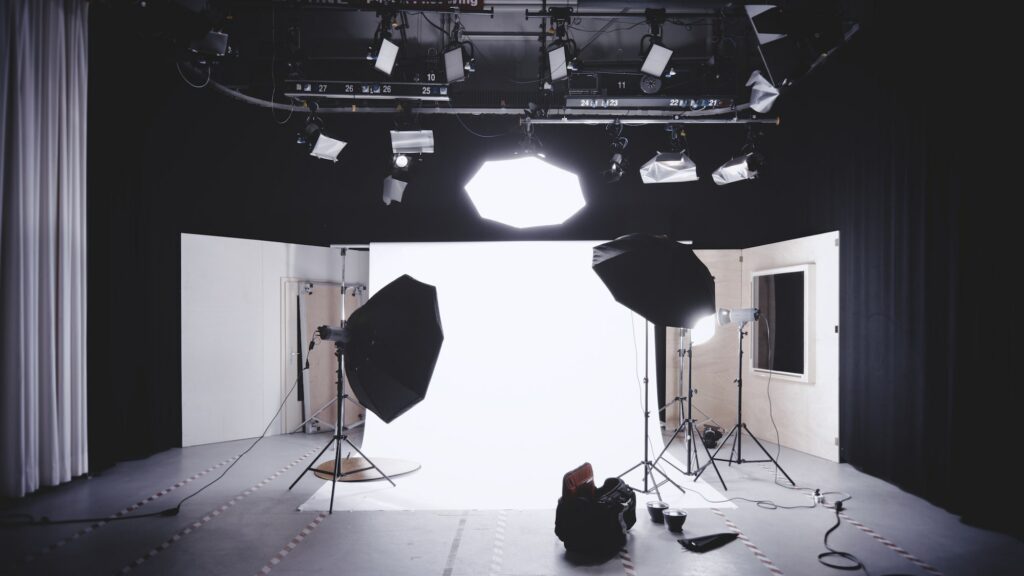 For example, let's say you want to hire a production company to shoot a 1-minute vertical ad for TikTok. Right off the bat, hiring a cameraperson for the day can fall anywhere between $1000-$4000 (or more for someone highly experienced). Add in a director, team for hair and makeup, costume design, production assistants, an actor for the ad–all who will have their own day rate for the shoot. Then you have to factor in equipment, lenses, lighting, sound, set location, and post-production, which could be more expensive than the actual shoot day if not planned out beforehand.
Suddenly, that $2,000 video ad you wanted to shoot is now over $10,000, and this price range certainly isn't uncommon. Now, you may be able to find a tiny crew of two or three talented filmmakers who can shoot an ad for cheap, but you risk cutting corners and potentially spending more money on other campaigns because your initial ones are falling flat. And don't forget, you need to be able to repeat this process to maintain consistency with your desired audiences. Shooting one ad doesn't mean you can stop and move on–you will always need more high-quality and engaging material that will only eat away at your budget if you don't have an affordable routine. Not to mention, with gas prices rising to record highs, production costs may also increase to help offset inflation.
The bottom line is that hiring a full production team isn't your best option to increase ROI while keeping your initial costs low. Ideally, you want a foolproof system that provides you affordable, fresh, consistent content that supports your brand. If you think that you can shoot a one-off ad and repurpose that content over the course of several weeks or months–it doesn't work. Your audiences are smart, and if they don't see something new or authentic, they'll quickly jump ship for a brand that knows how to keep it real and keep it fun. 
Why Are Influencers So Successful?
Rather than taking an expensive risk with a production company, why not work with an influencer who already has years of experience and a loyal following? There are tons of influencers attracting huge crowds that specialize in different niches. So you can pick your audience of viewers most aligned with your brand. 
What's best is the content creators are incentivized (much more so than production teams) to produce quality content.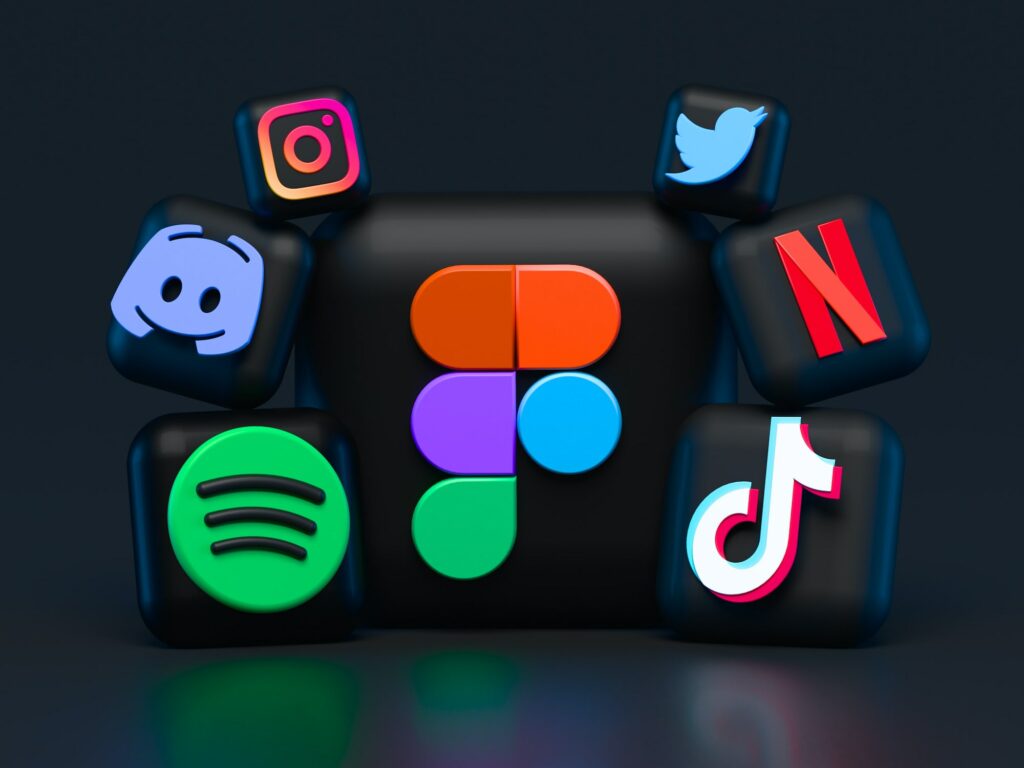 Influencers know how to create performance-driven campaigns for brands from personal experience. They struggled through testing different messaging to figure out how to gain popularity and build a following. When you hire a production company, they're providing a service, simply doing what you said, while you spend money with no additional ROI to start. Influencers, however, are passionate about creating unique, engaging content because they want brands to re-hire them. They want other brands to recognize their work and hire them. They want to gain more influential followings and increase their reach through new channels, and those same goals align squarely with what so many brands need–consistent, one-of-a-kind, engaging content that generates more sales.  
Why Brands Should Leverage Influencers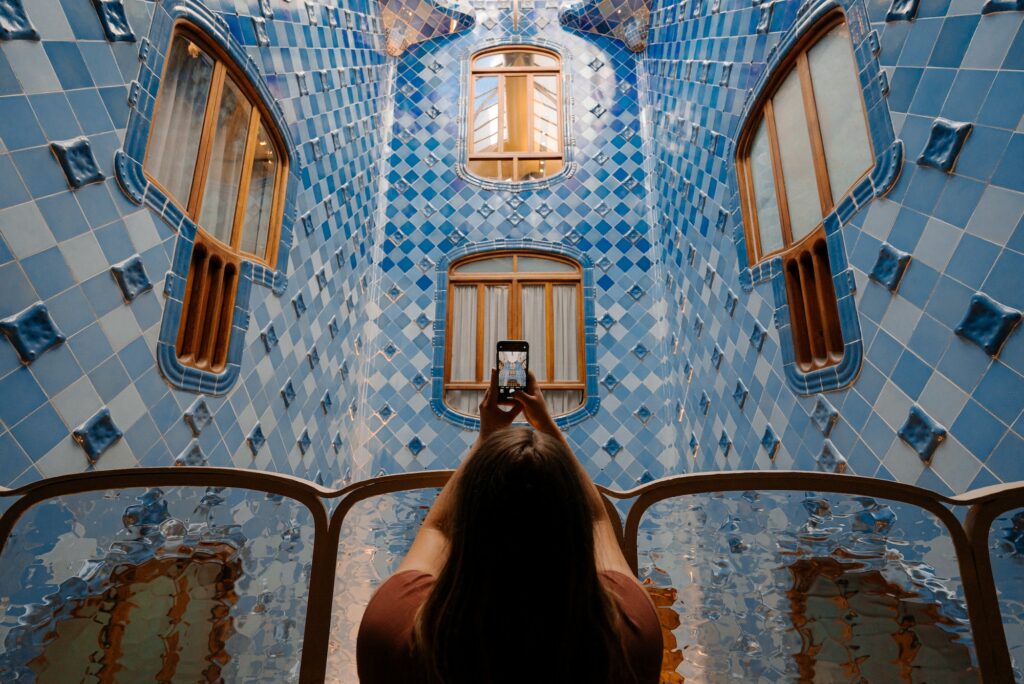 So now that you know why influencers are so successful with content creation and marketing, here are some additional reasons why your brand should leverage influencer partnerships:
More Money in Your Pocket for Other Campaigns
Every dollar counts. You can focus additional funds on other campaigns or hire multiple influencers that align with your brand.
More Time for Research and Strategy
Time is the most precious resource we have. Instead of getting bogged down in pre-production and post-production for one stressful campaign, you can use your time wisely by investing in more research and strategy around deploying the content to a community and making an impact.
Take Advantage of Influencer Audiences 
Your network is your net worth. Depending on the type of influencer agreement, you can use funds to design ads targeted toward an influencer's immediate network and push your campaign reach forward.
Build Long-term, Lucrative Relationships with Top Talent
Get in before the boom! By developing partnerships with influencers early-on in their careers, your brand is building long-term relationships and trust among top media talent in the industry. As Influencers grow their audience and popularity, your brand grows alongside them, and that success can develop into a trustworthy, familiar image among audiences. 
Focus on Social-First Content
Remember that influencers specialize in creating social-first content, designed to gain traction by being accessible to everyday users, catchy and not overproduced, engaging with viewers, and inviting to interact with posts.
What Type of Influencers Should You Work With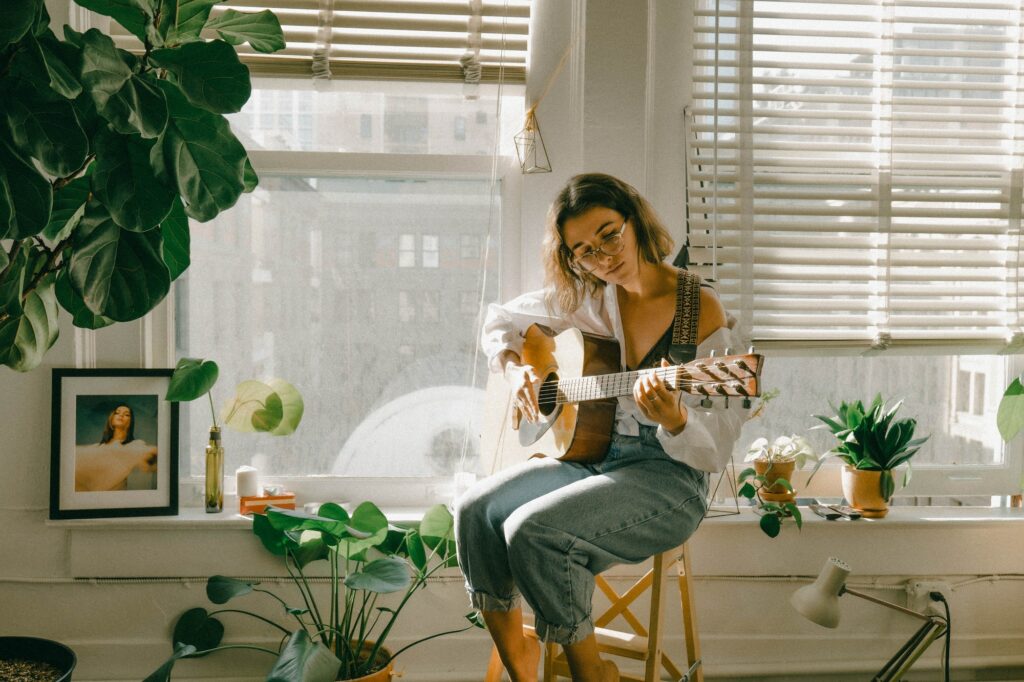 Lastly, we've come to the biggest question of all—what type of influencers should your brand work with?
Are there influencers that stick out to you right away who would align with what you want to achieve? Even during your own social media interactions, are there creators online who you vibe with or whose content you always enjoy seeing? Do you have an idea in mind about the type of content that's suitable for your brand? In many cases, it's more advantageous for a brand to enlist influencers whose content is underproduced—not as polished to create more authenticity and reliability toward a brand. In that sense, you may want to look for a set of influencers who do a great job of weaving everyday life into the usefulness of a product or image, as opposed to hiring an expensive production crew to produce something stock. 
Connect with Top Influencers Today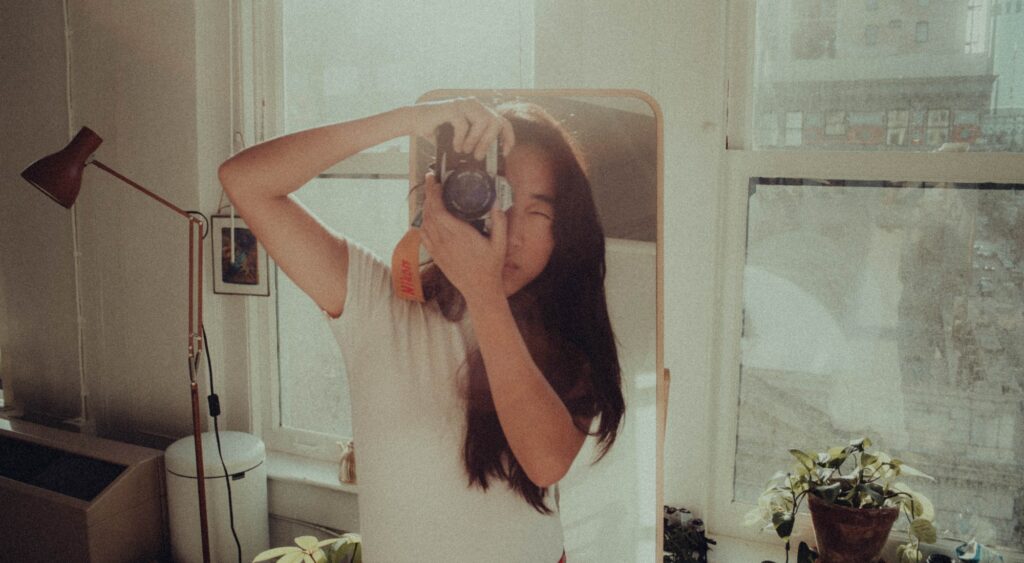 We understand that it can be hard to get started when looking for influencers to collaborate with, but that's why we've done the work for you! To get an idea of how a brand leverages the power and creativity of influencers, check out this case study we put together from our work with the popular dating app Hinge. 
The Social Standard is a full-service influencer marketing agency driven by setting the standard for the industry and then reaching even higher. Our team is obsessed with finding the right influencers for our partners. But we are way more than just matchmakers. We are strategists that develop effective campaigns to delight, inspire, entertain and hit business goals. From concept to seamless execution, we work with clients such as Adobe, FiatChrysler, L'Oreal, Motorola and others, positioning them as pioneers in innovative influencer marketing and helping talent thrive in the creator economy. Want to learn more about our agency's work? Shoot us an email at partner@sostandard.com. We'd love to collaborate.