The Social Standard continues to celebrate employee excellence with a conversation with Account Supervisor Seth Weinkranz. Seth is an incredible account leader that continues to set the standard. Today he explains how he continues to stay ahead of the curve, navigate challenging situations for success, and shares his vision for the future of influencer marketing and the creator ecosystem.

3 Keys to Success
Seth, you have been such a highly acclaimed team leader. Clients and staff could not speak more highly of you. So, what is the difference between a good account supervisor and a great account supervisor? 
First off, thank you so much! The three keys to success are communication, balance, and solution-oriented actions. 
Communication means understanding the wins and losses. I seek to understand what the client wants now, the immediate future, and their long-term goals. Next, balance client wishes with bandwidth and set clear timelines for deliverables. Lastly, be prepared to be flexible and comfortable with different scenarios and high-pressure situations. 
Our CEO Jessica Phillips has been a fantastic mentor. I frequently reflect on her advice, "consider every vantage point, the clients, the teams, and the trends. Live in their shoes, and you will know how to exceed expectations."
Consumers are looking for authentic experiences from brands. Which influencer campaigns have you seen succeed in this goal?
Our work with Stellantis Group (formally Fiat Chrysler Automotive) over the past five years is remarkable. Jeep has tapped into the lifestyle aspect of its audience, creating tentpole activations like its partnership with World Surf League and recently at the Easter Jeep Safari held in Moab, Utah. The Social Standard curates best-in-class creators to attend and experience some of their brand-new models. Our Creative Director, Abhish Desai, and I captured additional content for the brand. The event blended our core business values by producing universally relatable stories through the lens of unique creators. If you haven't seen some BTS highlights from the trip, I recommend you check them out here.

Solution Mindset
Talk to me about innovation in influencer marketing. How do you develop campaigns and take a client from the unknown to success?
Being strategic and knowing your audience means you can help brands build awareness on platforms they may not have considered. One example is our Pinterest campaign with Jared. Brands often overlook Pinterest as a viable option for influencer marketing, but they need to realize it's a search engine with 433M monthly active users. A well-executed campaign means that activations could live forever. For the jewelry brand, we activated one of the most followed creators, @OhJoy (15.2M followers). The partnership resonated with her following because her content seemed authentic, non-sponsored, and popped on a platform with less direct competition than Instagram or Facebook.
You are an expert in the field, so what trends are you seeing in influencer marketing / social media? 
Brands should prepare for a shift in platform preference from creators. YouTube Shorts will take a bite out of TikTok time on the app in 2023 due to the upcoming rev-split program. MrBeast spoke about this on the Full Send podcast. Essentially, it incentivizes creators to lean into YouTube as the primary platform for profiting from their work. Our clients are already beginning to lean into the Shorts next year as a viable add-on to their marketing mix. One creator who comes to mind is Erika Kullberg (9M TikTok, 4.2M Instagram, 690K YouTube), who explained how much money she makes off each social media platform. The difference in payments is night and day.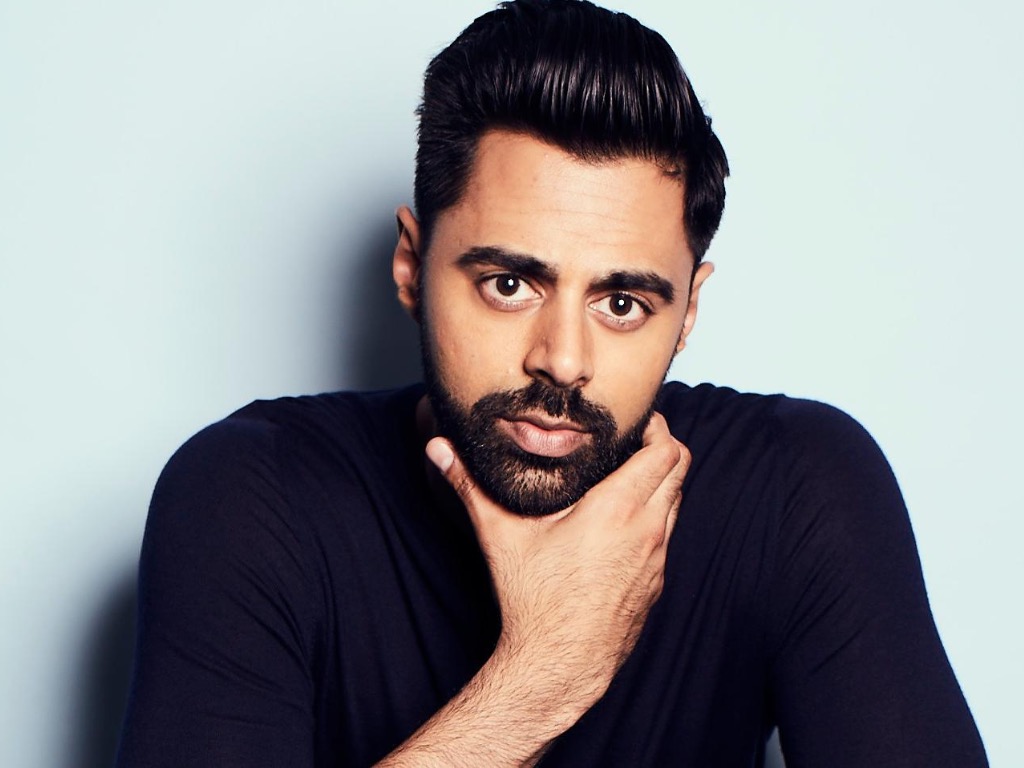 Looking Forward The Future
What should brands know about working with creators? How can they get the best creative from their campaigns?
Creators want to live their truths, and brands that allow them the freedom to speak openly (within guidelines, of course) will see the most success because their content feels honest and relatable. For instance, Influencer/Comedian Hasan Minaj shared thoughts about this in a recent interview. What I found to be more enlightening was the macro view/shift within the creator economy and how creators need to think of themselves as artists building a sense of depth with their audience. Gone are the days when trying to appeal to everyone as a "general lifestyle" influencer, and now the market has shifted hard to this authenticity factor. I won't get into it here with my predictions surrounding BeReal, but that's another platform to keep tabs on.
One last question, what does setting the standard mean to you?
It's a variable concept, but I take pride in going the extra mile! We specialize in developing long-term partnerships that provide value far beyond our activation window. I seek to understand goals, identify potential problems, and strive to recommend impactful solutions for our Fortune 500 brands.
Scale Your Influencer Marketing
The Social Standard is a full-service influencer marketing agency driven by setting the standard for the industry and then reaching even higher. Our team is obsessed with finding the right influencers for our partners. But we are way more than just matchmakers. We are strategists that develop effective campaigns to delight, inspire, entertain and hit business goals. From concept to seamless execution, we work with clients such as Adobe, FiatChrysler, L'Oreal, Motorola, and others, positioning them as pioneers in innovative influencer marketing and helping talent thrive in the creator economy. Want to learn more about our agency's work? Shoot us an email at partner@sostandard.com. We'd love to collaborate!