The Rise of LinkedIn & The B2B Influencer
This article is part of our LinkedIn newsletter The Business Brew – subscribe to stay in the loop.
By Jess Phillips, Chief Executive Officer, The Social Standard
Have you noticed LinkedIn is not the public-facing resume platform it once was? This is a whole new world of content, experts and professional networking. Want to learn about copywriting or social media or how to lead a sales team? LinkedIn Learning has endless courses. Curious to dive deeper into what customer experience leaders are reading and thinking, what about top CROs or social media experts? Follow influencers like Jay Baer, Dylan Conroy or Zaria Parvez. Need to access top candidates for your next role, their hiring tools are next to none. They've been hard at work over the last few years improving the platform, releasing features and focusing on valuable tools for their members and the proof is in the pudding, or rather the membership numbers, hitting 930M global members this year.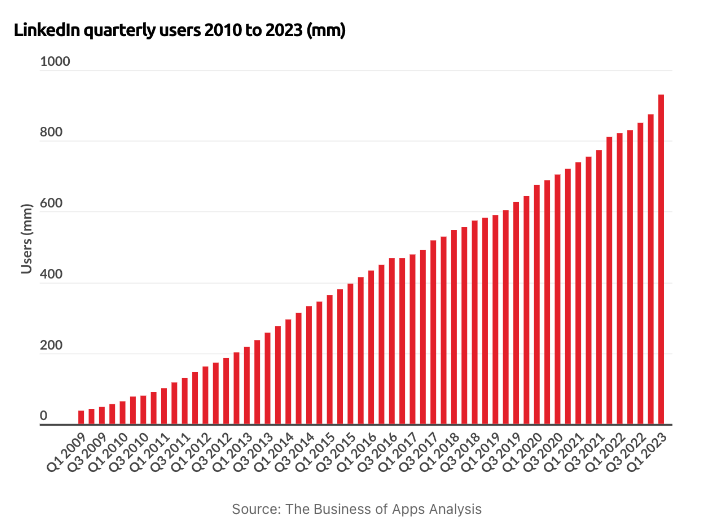 Let's take a look at some of the improvements in the last decade that have driven their success…
---
A Brief Timeline:
2012 – Influencer program launches as invite only to 500 people
2015 – Fully integrated Pulse, establishing them as a content-first social media platform
2016 – Microsoft acquires LinkedIn
2017 – 500M members, 10M job postings, Native LinkedIn video launches
2018 – Sales Navigator launches, Member profile redesign
2019 – 645M members
2021 – LinkedIn 'Creator Mode' launches
2022 – 36k newsletters created on LinkedIn
2023 – 930M users globally
---
Arguably the most significant catalyst for LinkedIn has been Microsoft. Microsoft bought LinkedIn at the end of 2016 and they spent the next few years improving the product and pushing it further into a social media network. People are spending more time on LinkedIn because they are more engaged, whether it's because of the content on the platform, messaging features, or more relevant connections to other professionals. And you can see the growth in the numbers. At the time of the acquisition, LinkedIn had 433M members. Fast forward to 2019 and they hit 645M, an increase of 48%.
From there, 3 big external market forces helped propel them forward.
Let's explore.
---
3 External Forces Propelling LinkedIn Growth: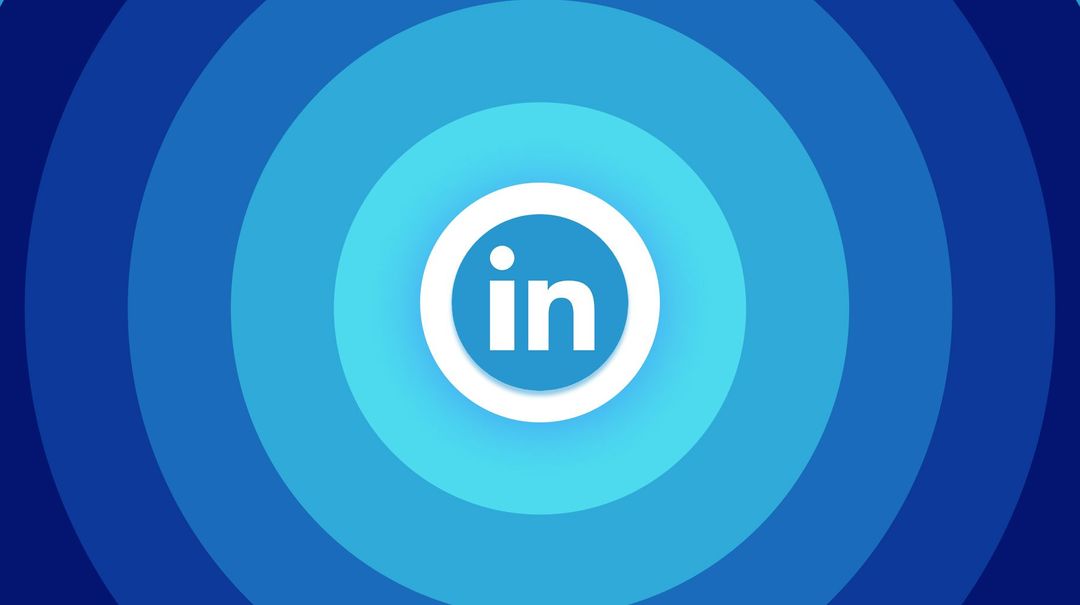 COVID Pushes Society to Digital
2020 hits bringing with it COVID-19 and its push towards digital life & remote work. Two things LinkedIn was poised to help with. LinkedIn saw an increase in job postings during that time (August of 2021 there were 15M job ads live vs 10M in 2017), which means more employers and potential employees on the platform. A boon for LinkedIn's growth. Without conferences and industry events, Industry leaders also become more accustomed to leveraging social channels for maintaining relevancy and connection.
Democratization of Media
Couple the above with the democratization of media that has happened over the same time frame. In 2020, the media industry was hit with over 30,000 job cuts leaving plenty of writers available for hire. At the same time, the general public was beginning to sour on mainstream media and social media news. Enter Substack and the email newsletter boom. By Jan 2021, Substack had over 250,000 paying subscribers with their top 10 writers earning over $7M in annualized revenue. LinkedIn reported 36k non-paying newsletters on their platform in the same year. And newsletters were joining the ranks with already popular podcasts and temporarily popular audio-only apps like Clubhouse. With this change in consumption patterns, society became comfortable consuming content from a variety of people across a variety of mediums. Digital conversations & content were now everywhere.
Twitter Chaos
Elon Musk bought Twitter in late 2022. Since then it's been a wild ride for the platform, its users and advertisers. After Substack announced it was launching Notes, a Twitter competitor, Musk temporarily removed the ability for users to promote their Substacks on Twitter. Not exactly a sign of someone in the position of power. Meta has also announced they are working on a competitive, text-based product and there has been a lot of buzz around OpenSky lately. All signals pointing to a market opportunity. Twitter isn't solely a B2B platform, but it was THE main platform for B2B marketers for a long time. With the upheaval of Twitter, LinkedIn has taken advantage of becoming the place for industry experts to share their voice.
---
Enter B2B Influencers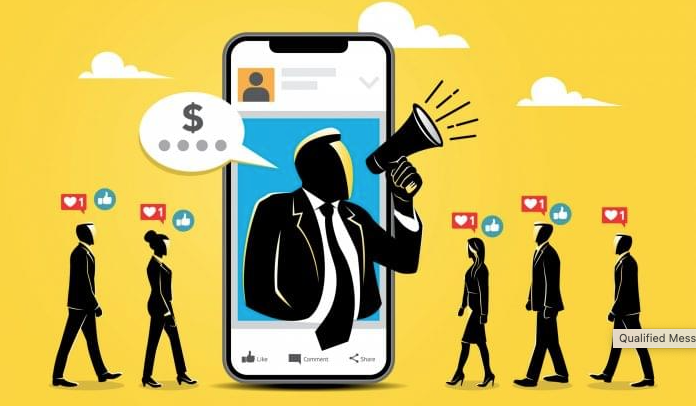 All of these factors combined have carved a path for industry experts to have a voice at scale. And with Twitter's fate yet to be determined, LinkedIn is the clear leader in professional discourse. This ultimately brings us to today where LinkedIn has 930M global users who spend an average of 7+ minutes/day on the platform.
Related Story: The Social Standard Launches A B2B Influencer Division
What's Next?
If that's not enough to get you interested in LinkedIn, stay tuned. Next week we share "10 Stats That Get Us Excited About LinkedIn." Hit subscribe to follow along!
About The Social Standard
The Social Standard is a full-service influencer marketing agency driven by setting the standard for the industry and then reaching even higher. Our team is obsessed with finding the right influencers for our partners. But we are way more than just matchmakers. We are strategists that develop effective campaigns to delight, inspire, entertain and hit business goals. From concept to seamless execution, we work with clients such as Adobe, Zendesk, FiatChrysler, L'Oreal, Motorola, and others, positioning them as pioneers in innovative influencer marketing and helping talent thrive in the creator economy. Want to learn more about our agency's work? Shoot us an email at partner@sostandard.com. We'd love to collaborate!